North American port congestion is rising again with pressure building up on all fronts as truck, rail and port workers are all pushing for their respective causes. This has not been enough to stop freight rates from weakening further as peak season volumes disappoint. August bookings from Asia remain soft to both the US and Europe, prompting carriers to cut rates further. Latin America remains the only bright spot with space remaining very tight and the recent capacity additions on the trade from Asia still insufficient to meet the increased demand.
Global vessel capacity pressure is easing slightly with Chinese port congestion coming down from their recent highs, largely offsetting the worsening situation in North America and Europe.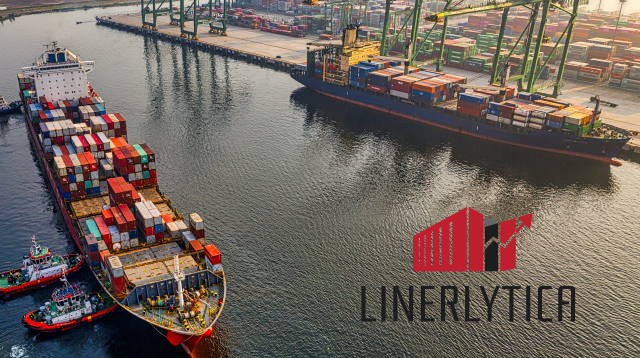 Vessel congestion at the port of Oakland increased over the past week as trucker protests against California's Assembly Bill 5 (AB5). If protests continue into this week, vessel queues will lengthen further as carriers will not be able to divert cargo already loaded for Oakland at short notice. However, as Oakland accounts for less than 8% of total container volumes in the US West Coast, the impact will not significantly affect overall North American congestion unless the protests spread to Los Angeles/Long Beach which accounts for 77% of the total West Coast volumes.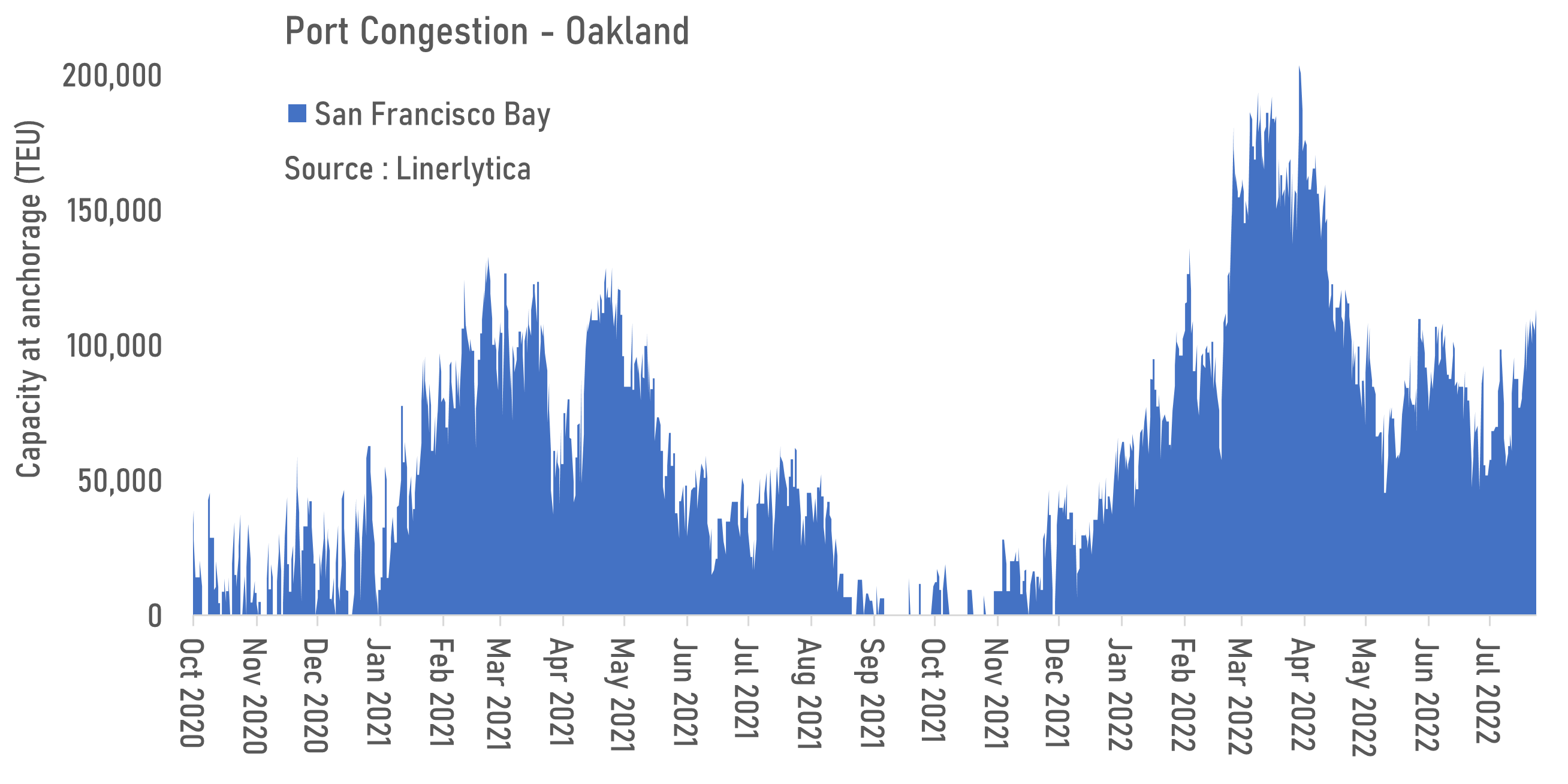 Weekly Market Pulse: US$1,500 per year