Need the latest situation of port congestion? You now can have full control of the most-up-to-date congestion trend and information in last 18 months for over 150 ports globally.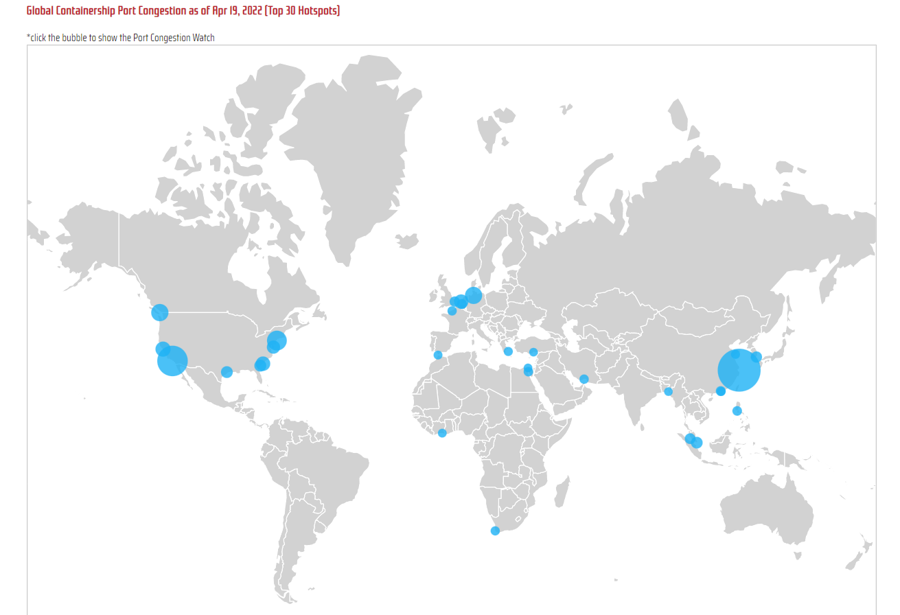 "Weekly Market Pulse" includes News and Newsletter Market Pulse Library at US$1,500 per year.

"Linerlytica Website" - the Full Suite Product includes "Weekly Market Pulse" plus database access with search, filter and sorting functions covering the topics of Global Port Congestion Monitor, Vessels, Orderbook, Fixtures, Sales, Services, Operators, Owners and Ports at US$3,000 per year.

Chart data is up to last 18 months.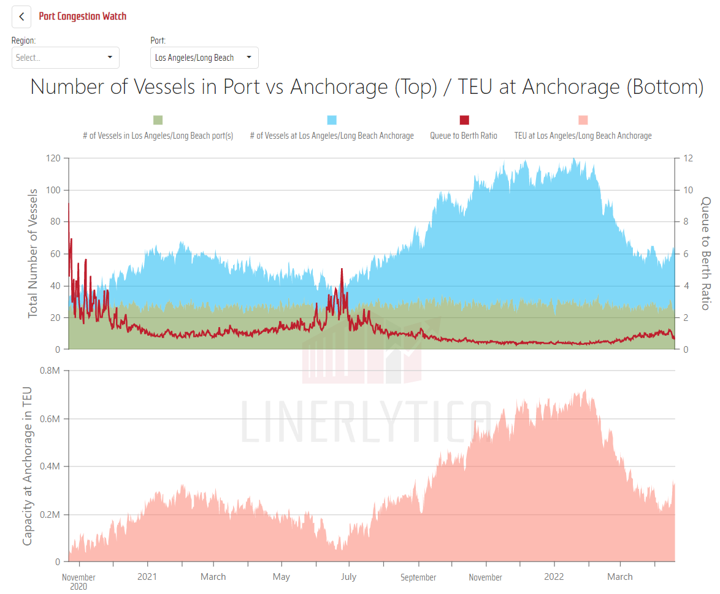 Numerical data is avaliable for last 4 weeks.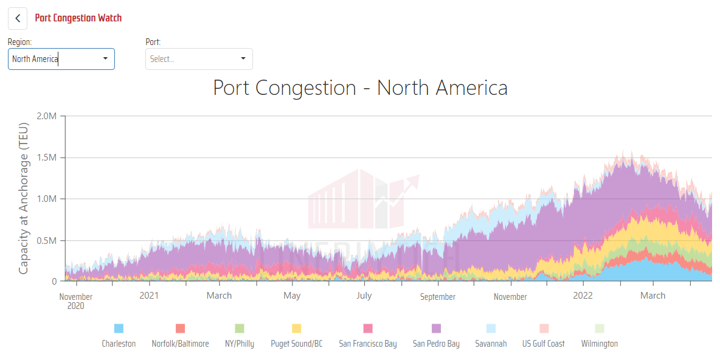 Register "Linerlytica Website" to get full access to Global Port Congestion Monitor at US$3,000 per year.