Freight rates remain subdued, although sentiment is buoyed by the anticipated reopening at Shanghai. Capacity utilisation levels for vessels departing from Asia has weathered the Shanghai lockdowns in the last 2 months relatively well, with no notable dips based on Linerlytica's ship utilisation data.
Market expectations of a large rebound in cargo volumes are not justified, as there is no evidence of a large cargo backlog waiting to be shipped out of China, with freight movements remaining fluid. The port congestion situation remains unchanged over the past week, with the recent improvements in the US West Coast negated by rising congestion in the East Coast, while delays at Chinese ports also increased slightly. No progress were reported at the ILWU negotiations even as cargo diversions to the USEC continues.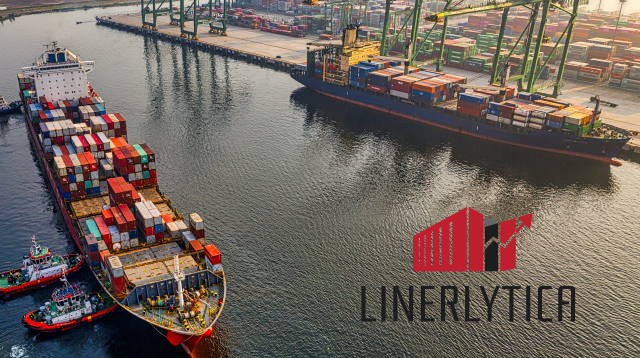 East Coast ports will handle a larger share of total container imports in North America than their West Coast counterparts for the first time, as the carriers shift away from the congested West Coast ports amidst increased risk of supply chain disruptions this summer with no progress reported so far in the renewal of the ILWU contract that expires on 1 July 2022.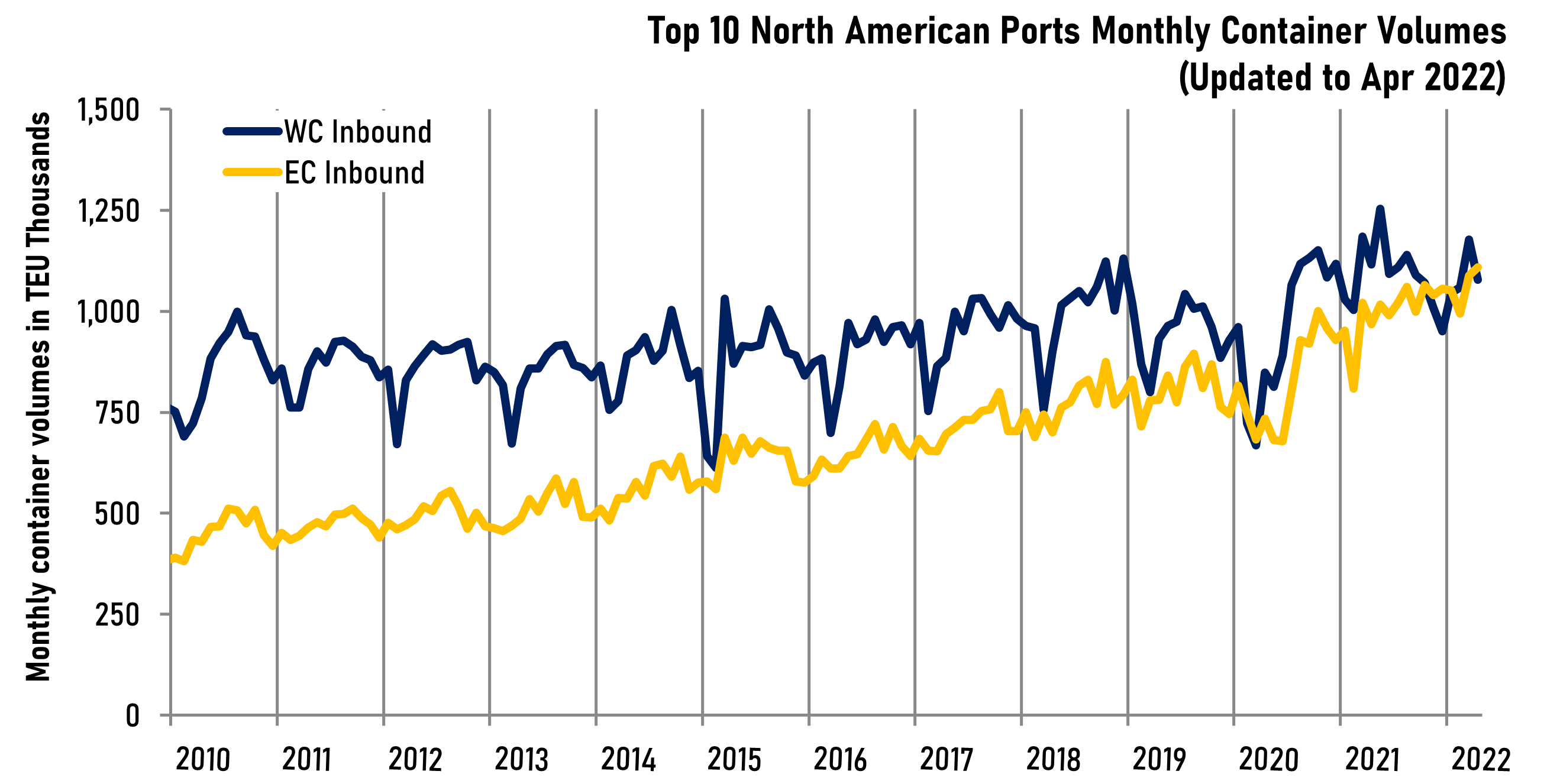 Weekly Market Pulse: US$1,500 per year