Carriers failed to push ahead with the mid-May GRI, with transpacific and Asia-Europe rates still slipping amidst an increase in vessel capacity on both tradelanes. Overcapacity continues to pose the biggest challenge to a freight rate recovery, but the weakening freight rates has not deterred carriers from adding more capacity. The charter market is rapidly running out of open tonnage and the idle fleet has dropped to just 1% of the total fleet for the first time since October 2022.
The positive carrier earnings in the 1st quarter continues to drive their aggressive capacity expansion while most carriers remain optimistic about a 2nd half recovery in demand despite little evidence of any strength in container volumes so far this year with demand continuing to lag vessel capacity growth.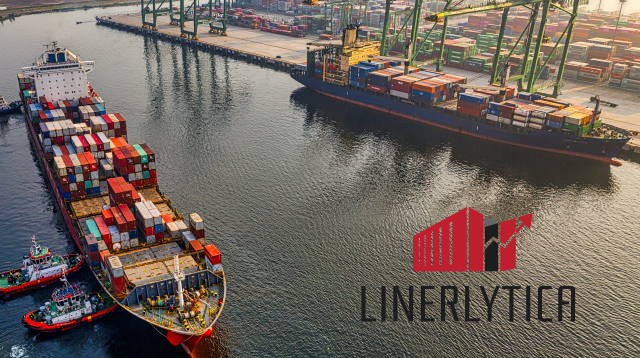 Transpacific vessel capacity is rising again after continuously dropping for the last 12 months, but remains 16.7% lower compared to the peak in April 2022. The recent increase was due to the injection of neo-panamax newbuildings of 13,000 to 15,000 teu into the transpacific trade.
Meanwhile, Asia-Europe capacity has continued to increase due to the injection of new ships on the route, with the 2M announcing the addition of 9 more ships on their Asia-Europe services from June. Despite the reduction in sailing speeds on the 2M services, effective capacity will still increase due to the removal of blanked sailings.
In contrast, transatlantic vessel capacity has started to decline but remain 8.2% higher year-on-year even as transatlantic freight rates continue to slip.
See page 2 for the charts showing the evolution of vessel capacity on the Asia-Europe, Transatlantic and Intra-Asia trades (Subscrption required - Register Free Trial)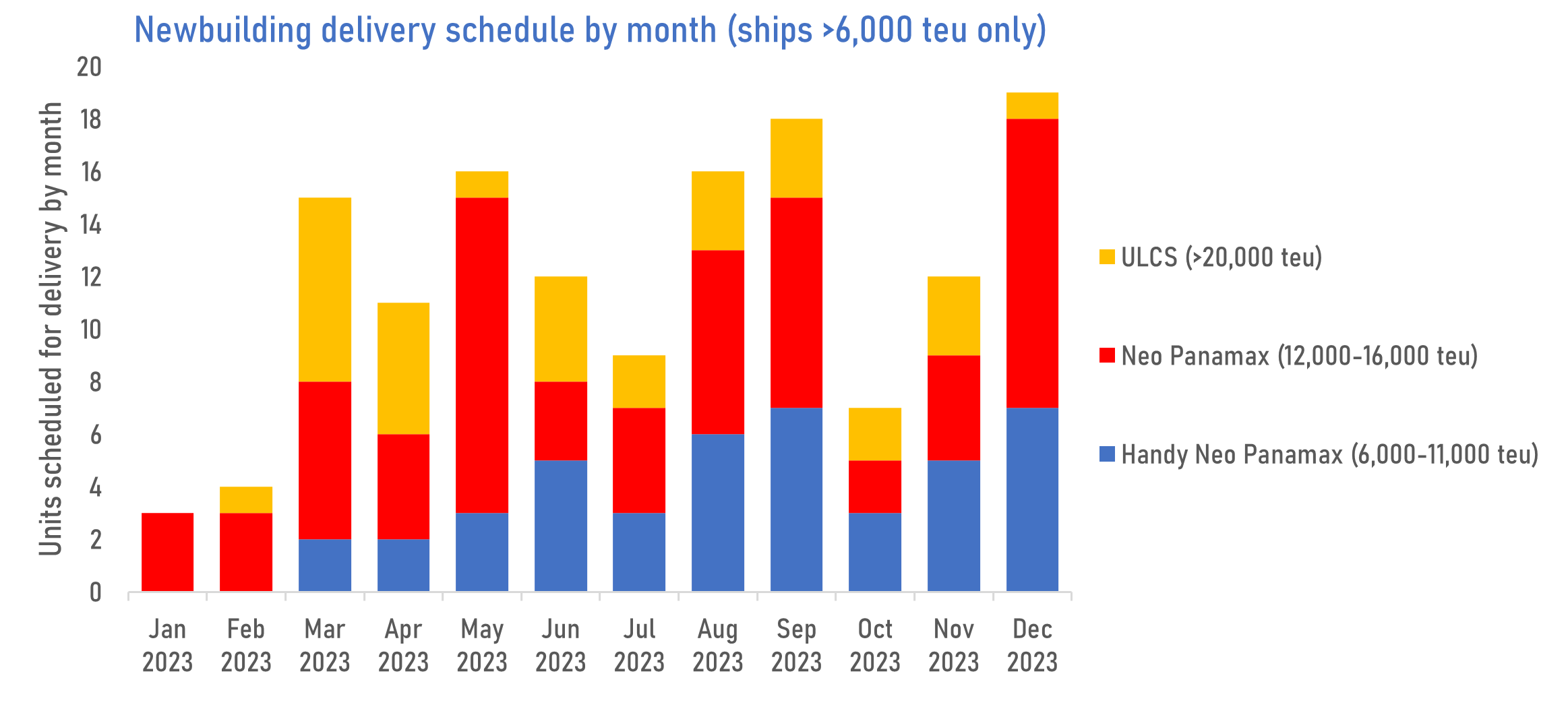 Weekly/Monthly Market Pulse: US$1,500/US$1,800 per year