Market sentiment continues to turn positive, led by Transpacific carriers that have announced GRIs on the Asia-US trade that will push spot rates up by $600-1,000 per feu on 15 April. Capacity utilisation on the US West Coast routes have risen in the last 2 weeks with supply still limited by blanked sailings, which would provide support for the GRI push that will mark the first significant rate rebound since July 2022. The SCFI has started to reflect the bullish sentiment, rising by 3.6% last week for its strongest weekly gain since May 2022. Port labor tensions remain high, with the Los Angeles/Long Beach terminals shutting down for 2 shifts before the Easter weekend, adding to the market uncertainty.
Charter rates have continued to rise, along with durations with carriers willing to commit to longer term fixtures of 12 months and longer, reflecting the improved market conditions.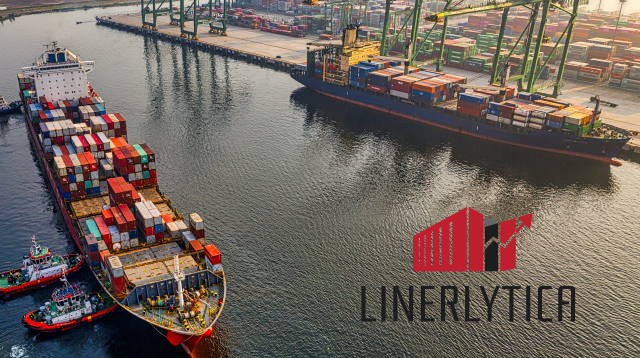 Capacity utilization on all inter-regional head haul routes have started to pick up in the last 2 weeks, but remains below the average of the last 2 years. The Asia-Europe and Transpacific routes have seen the strongest improvements in utilization rates with capacity remaining constrained due to blanked sailings and the withdrawal of the smaller ships from the trade, with freight rates starting to turn upwards in recent weeks on stronger demand. The Transatlantic and Asia-Oceania routes have seen the sharpest drops in utilization levels and freight rates continue to head southwards on both trades.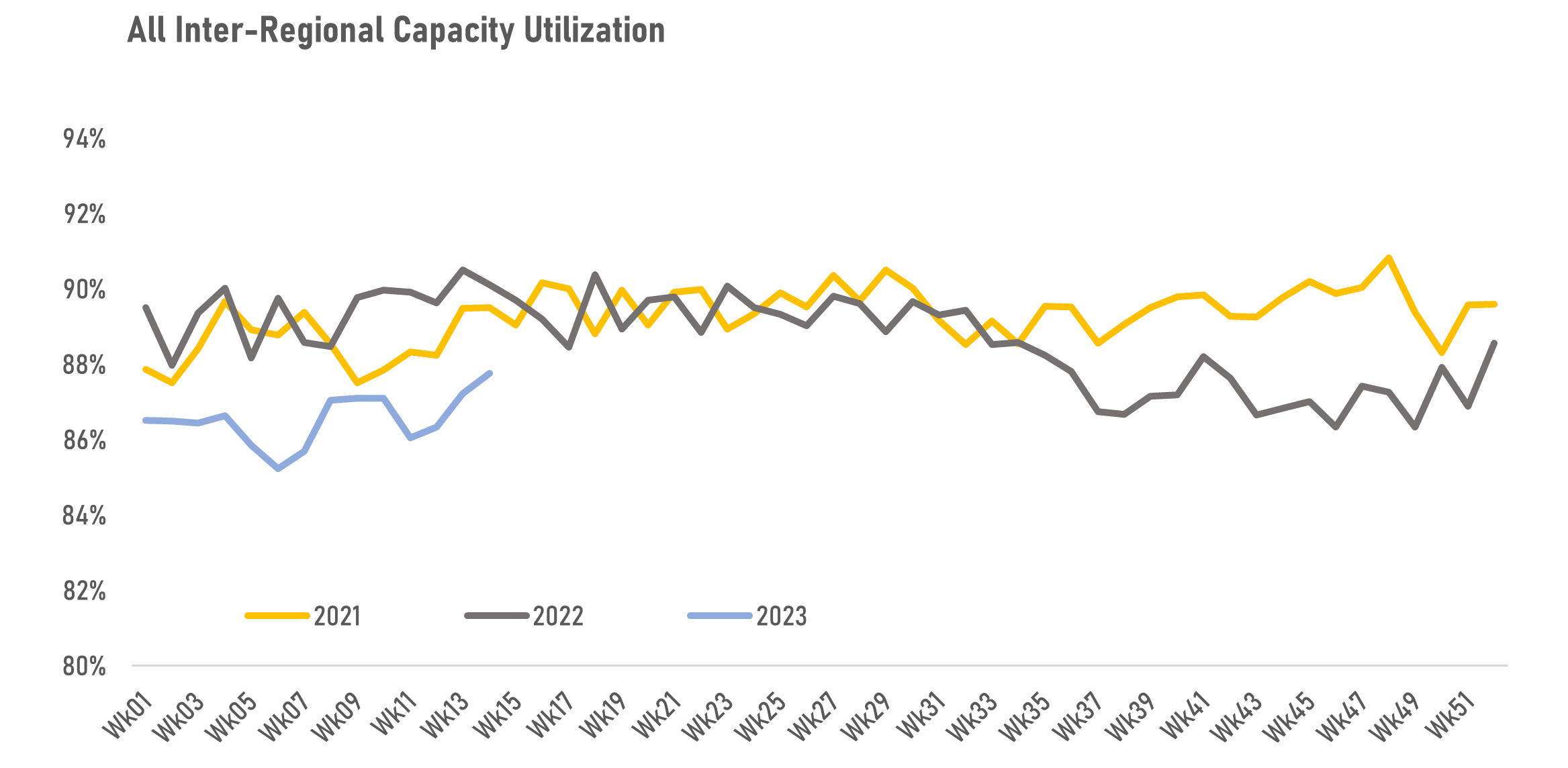 Weekly/Monthly Market Pulse: US$1,500/US$1,800 per year