Containership charter market activity is picking up with carriers pushing ahead with new capacity plans despite the soft freight market. Maersk continues to lose ground with the highest number of ships idled at the moment while MSC is still taking on fresh charters and second hand acquisitions despite also having a number of idled ships. Demand is mismatched across different sizes, with the surplus ships over 5,000 teu still rising while smaller ships are in high demand.
The demand is partly driven by a thriving Russian freight market, where MSC remains active despite European sanctions while a proliferation of new carriers have entered the market in the last 12 months. Safetrans, a Transfar affiliate is the latest to join the fray as capacity withdrawn from the transpacific route are diverted to the Russian trades.
Asian freight rates to other parts of the world continue to soften with further falls still to come as capacity pressure continues to build.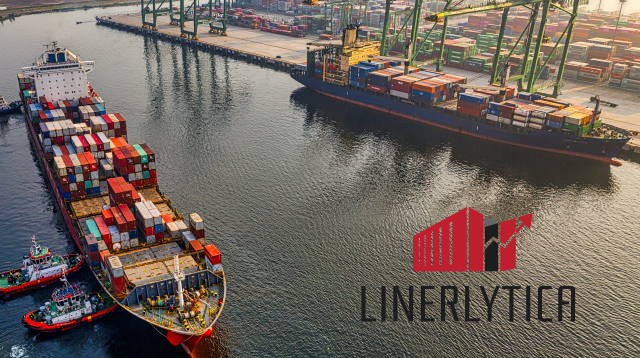 One year after the Russia-Ukraine conflict started on 24 February 2022, there has been significant shifts in the Russian container shipping landscape after sanctions shut off most of the traditional Baltic trade to Russia.
Freight rates to Russia remain highly elevated and new capacity continues to flow into the Russian trade with the latest newcomers Safetrans, Torgmoll/New New, Reeaal Shipping and OVP Shipping adding ships to the trade as congestion at the Russian Far East gateways of Vladivostok and Vostochny have generated demand for new services from Asia to the Black Sea and Baltic gateways of Novorossiysk and St Petersburg. MSC retains a considerable presence in the Russian trades with feeder operations in all 3 Russian gateways while the other key European carriers have withdrawn completely from the market.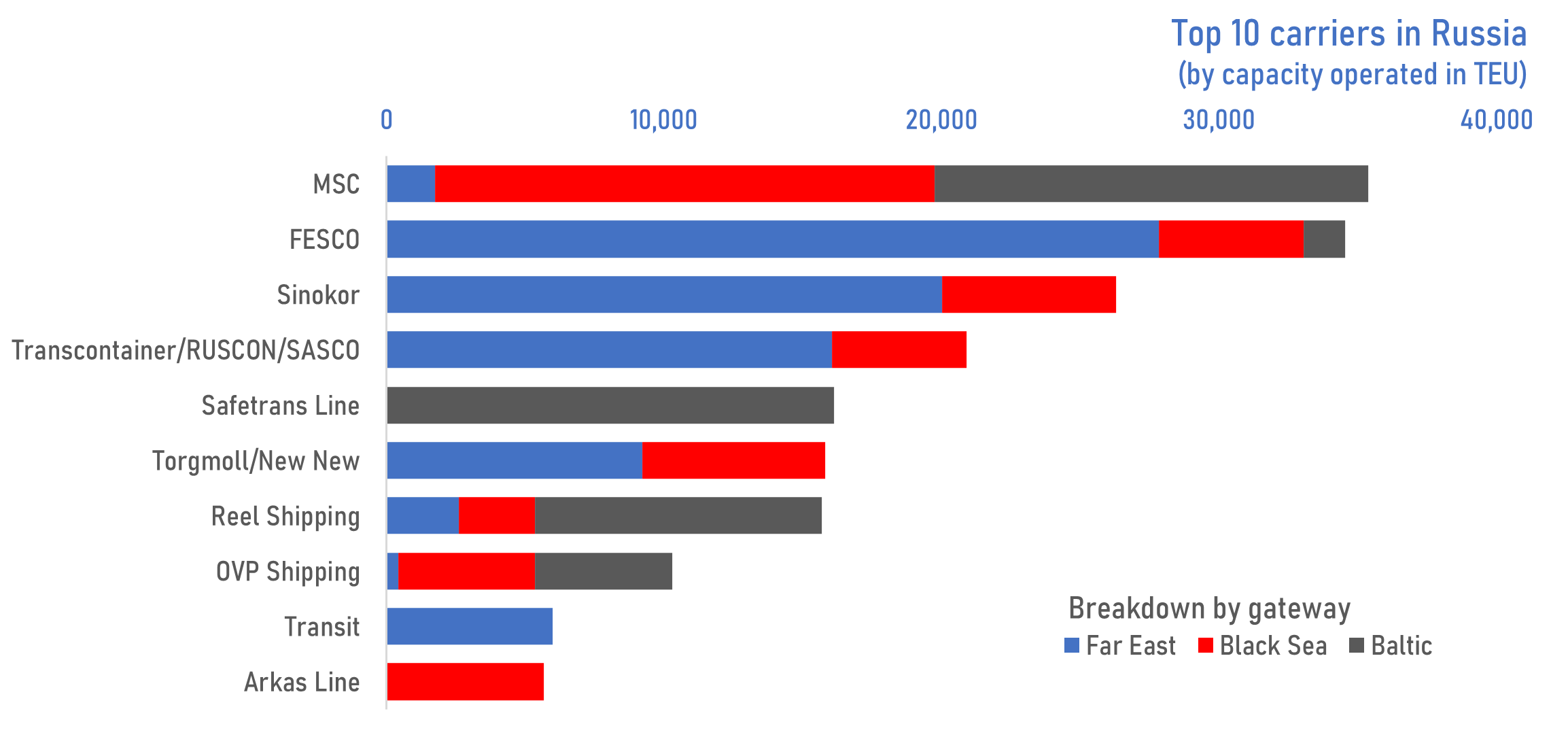 Weekly/Monthly Market Pulse: US$1,500/US$1,800 per year