The sharp drop in transpacific capacity utilisation has weighed down market sentiment as carriers continue to drop rates in response even on routes where utilisation remain relatively healthy. Capacity management measures have been completely ineffective in halting the rate decline, as the expectation of a demand rebound is keeping capacity in the market for longer than required. The SCFI slipped by 2.1% last week, with the weakness to persist into March.
China-Australia/NZ rates have seen the sharpest reversals, with the SCFI assessment down 92% from a year ago. The rate collapse forced Australia based  Focus Container Line into liquidation, barely 4 months after it launched its China-Auckland service.
Charter rates remain relatively firm despite a few isolated cases of charterers' default, with a very low likelihood that the larger carriers will renege on their charters committed at the market peak last year.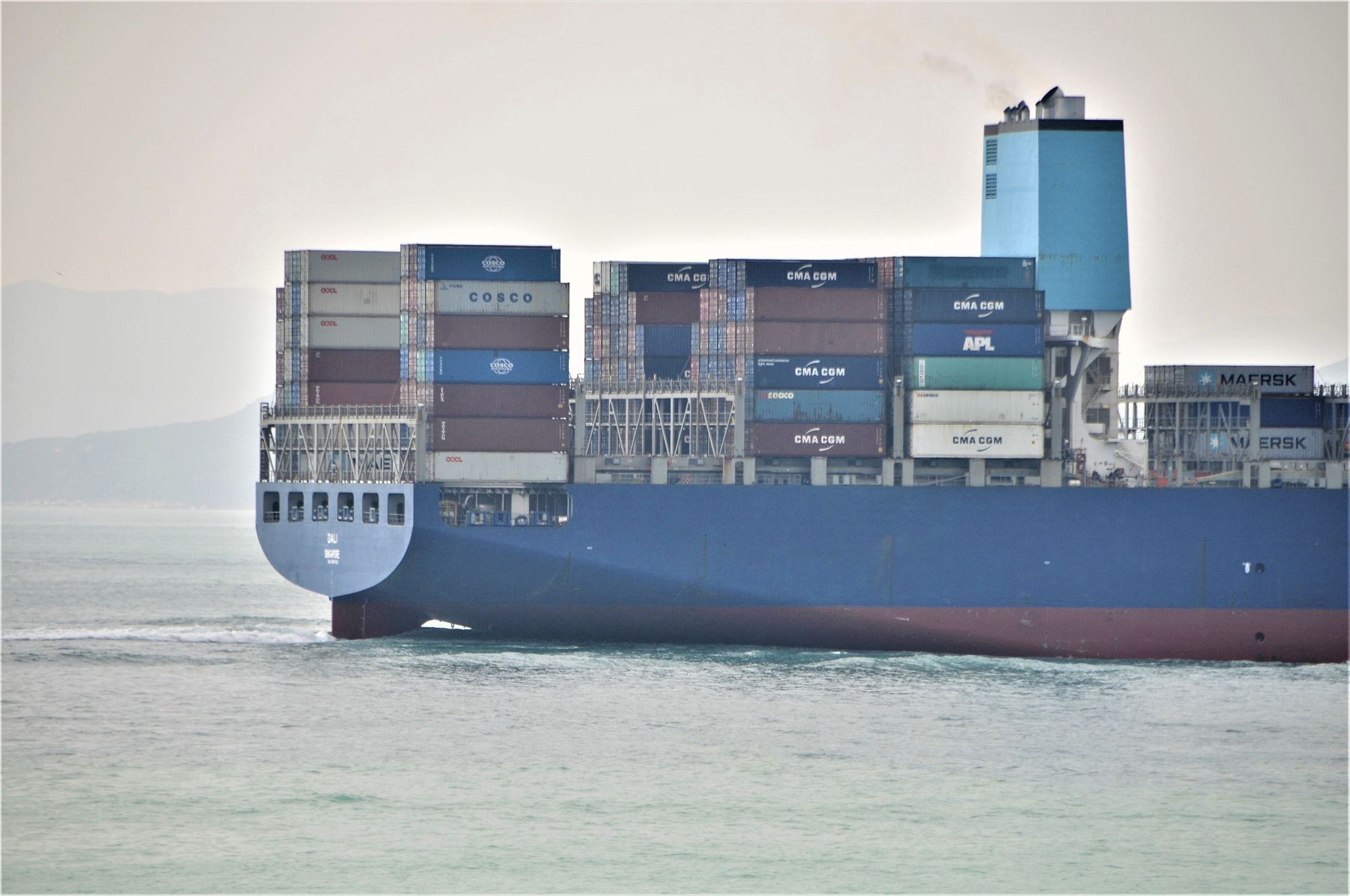 Starting from March, the pace of new containership deliveries will pick up rapidly especially in the larger segments. A total of 32 ships of over 23,000 teu is due this year, with 6 units scheduled in March alone. A further 67 neo-panamax units of 12,000-16,000 teu will also be delivered this year, of which 11 are scheduled in May.
Last week, OOCL christened the OOCL SPAIN – the first of 6 ULCS units of 24,188 teu that it will receive this year starting from March. ONE and Hapag-Lloyd are also schedule to receive 12 ships of the same size this year, while MSC will take on 14 units. All of these ships are aimed at the Asia-Europe trade where rates are coming under pressure despite healthy load factors at the moment..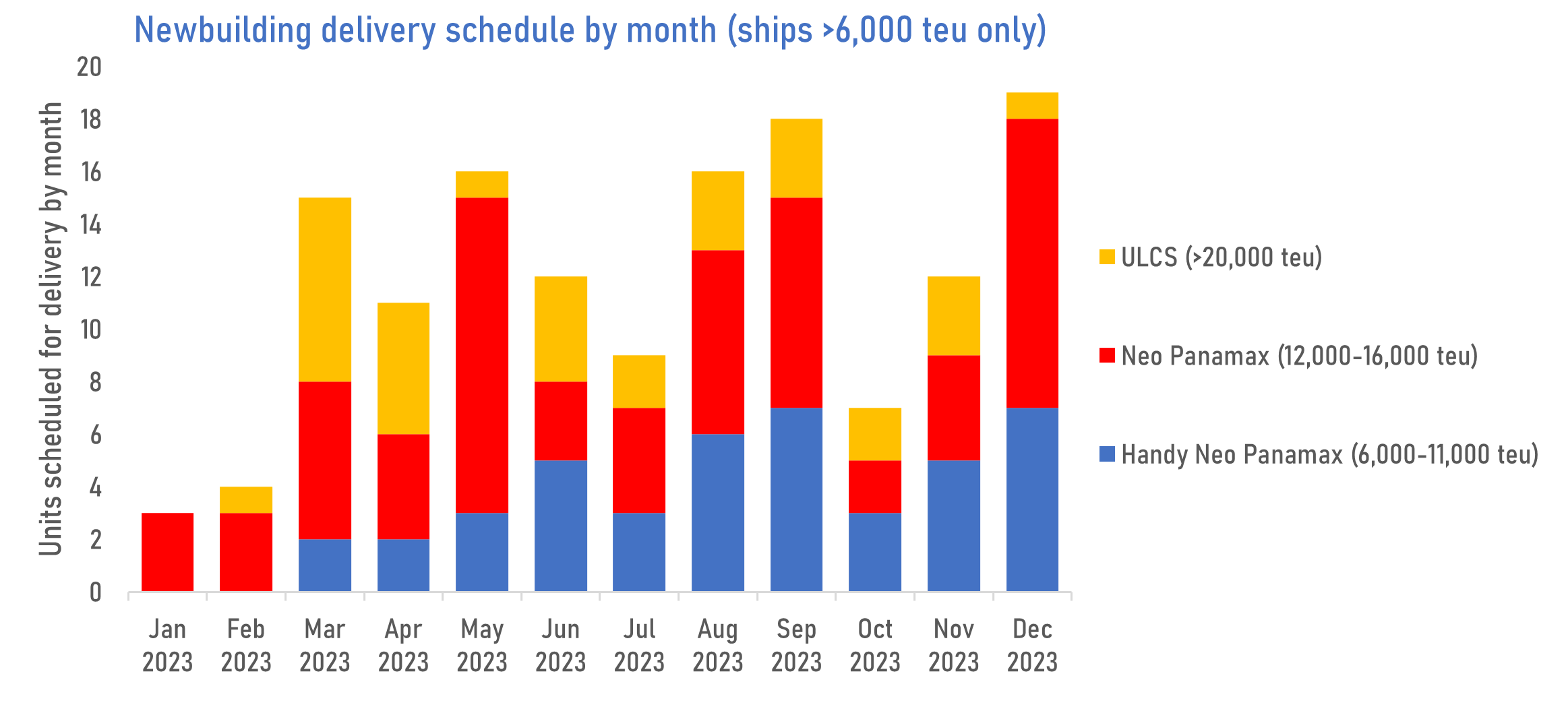 Weekly/Monthly Market Pulse: US$1,500/US$1,800 per year