Spot freight rates have resumed their weekly slide with capacity utilisation remaining weak while the blank sailing programs after the Lunar New Year holidays are coming to an end. Carriers are bringing back most of the blanked sailings on the Asia-Europe and Transpacific routes this week, with the withdrawal of the ad hoc services by the smaller carriers having an immaterial impact on overall trade capacity. MSC is stepping up its market expansion with the relaunch of a high capacity Asia-Med service in March, as it prepares for its departure from the 2M and capitalizing on Maersk's tepid response.
Containership scrapping activity is picking up, with MSC sending its first ship for scrap since 2017 while the first 6 of Wan Hai's 10 ship disposal program have arrived at dismantling yards. 13 ships for 18,553 teu have already been deleted so far this year, exceeding the 7 ships for 5,815 teu that were removed in the whole of 2022 but the pace of scrapping needs to pick up further before it makes a material difference on the overall fleet numbers.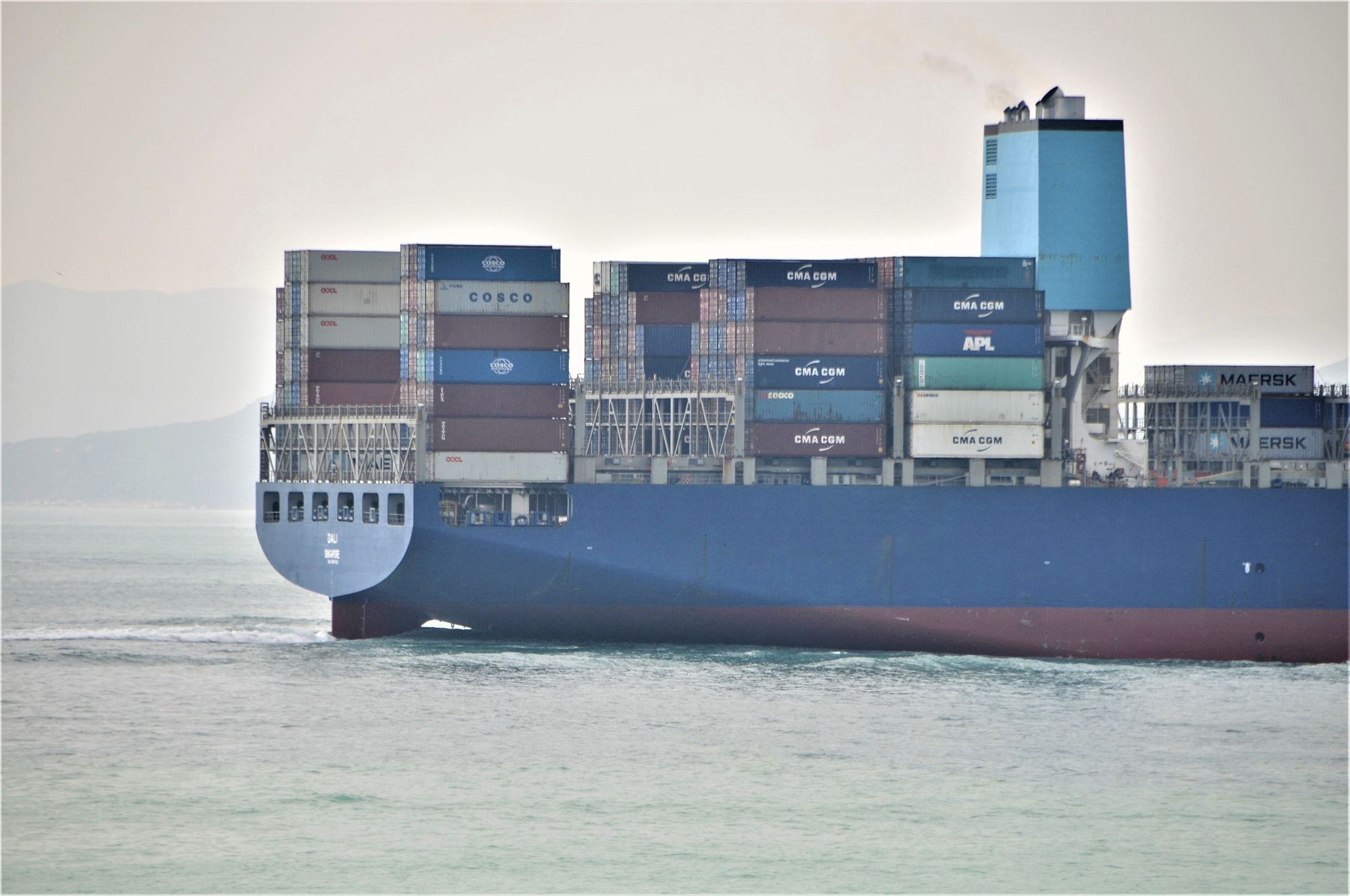 Maersk, Hapag Lloyd, ONE and Matson have reported their 4Q 2022 results with EBIT margin falling by 38-76% QoQ. The carriers with a higher exposure to the Transpacific trade (Matson at 43% and ONE at 36%) have seen larger declines in EBIT, while Hapag-Lloyd's higher Transatlantic exposure (11% of total capacity operated) has seen it register the smallest decline in EBIT amongst the 4 carriers. Maersk has continued to underperform, with its integrator strategy not yielding any EBIT margin advantage over its main rivals.
See page 9 for relative exposure by tradelane for the Top 50 carriers (Paid Service)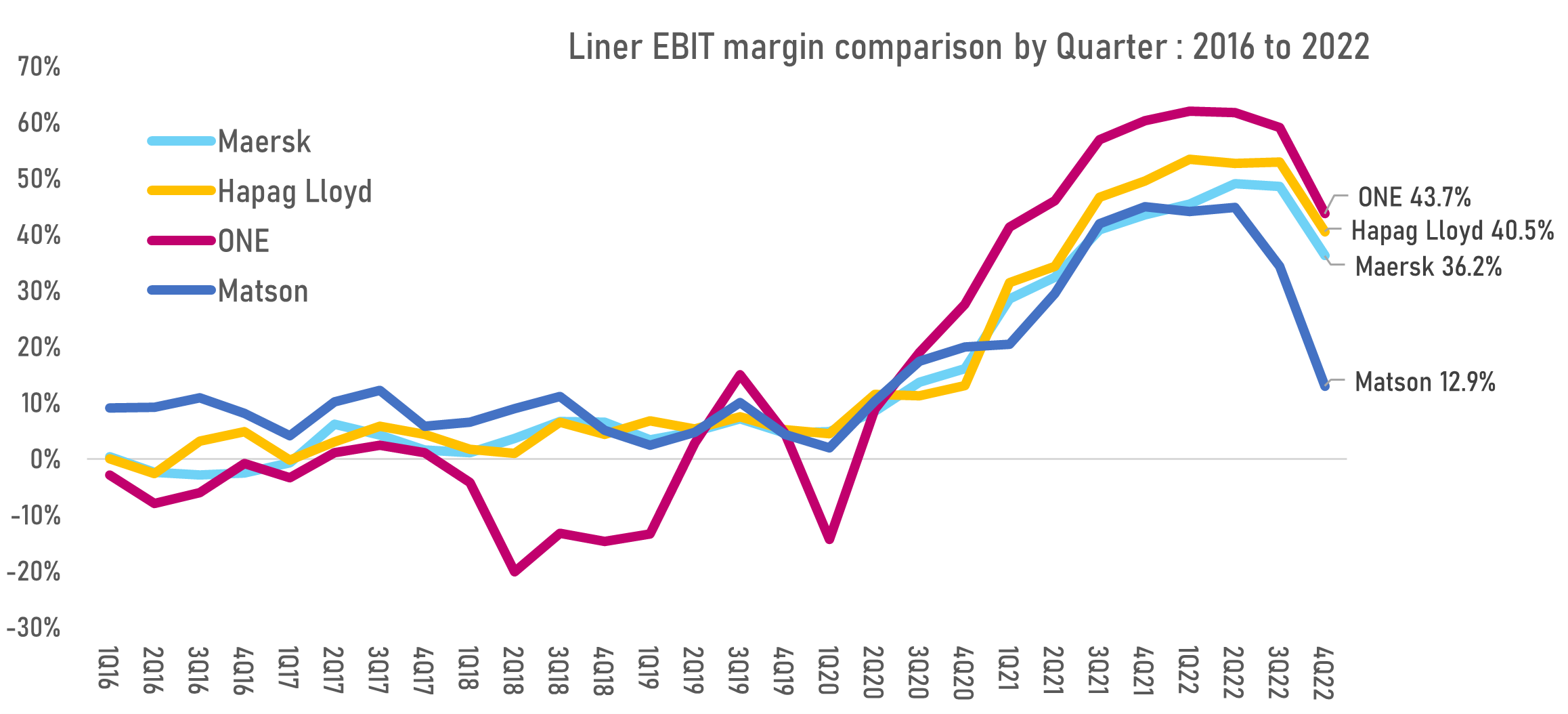 Weekly/Monthly Market Pulse: US$1,500/US$1,800 per year