The Lunar New Year provides a timely break from the turbulence in the container markets, with more clarity to emerge after the holidays in the Far East on the direction that prices are heading. Freight rates slipped marginally in the last 2 weeks with capacity utilisation dropping in the week just before the holidays. Although carriers were able to build roll pools on the Asia-Europe route where utilisation levels were high, the pre-holiday rate hike failed to materialise with carriers more interested in pulling volumes than pushing for higher rates, giving an early hint of carriers' priorities for the rest of this year.
The charter market remains active with rates holding in the smaller sizes while weakening in the larger segments with more ships coming idle in the 4,000 teu and larger sizes. Full market coverage will resume next week after this week's shortened report due to the holidays.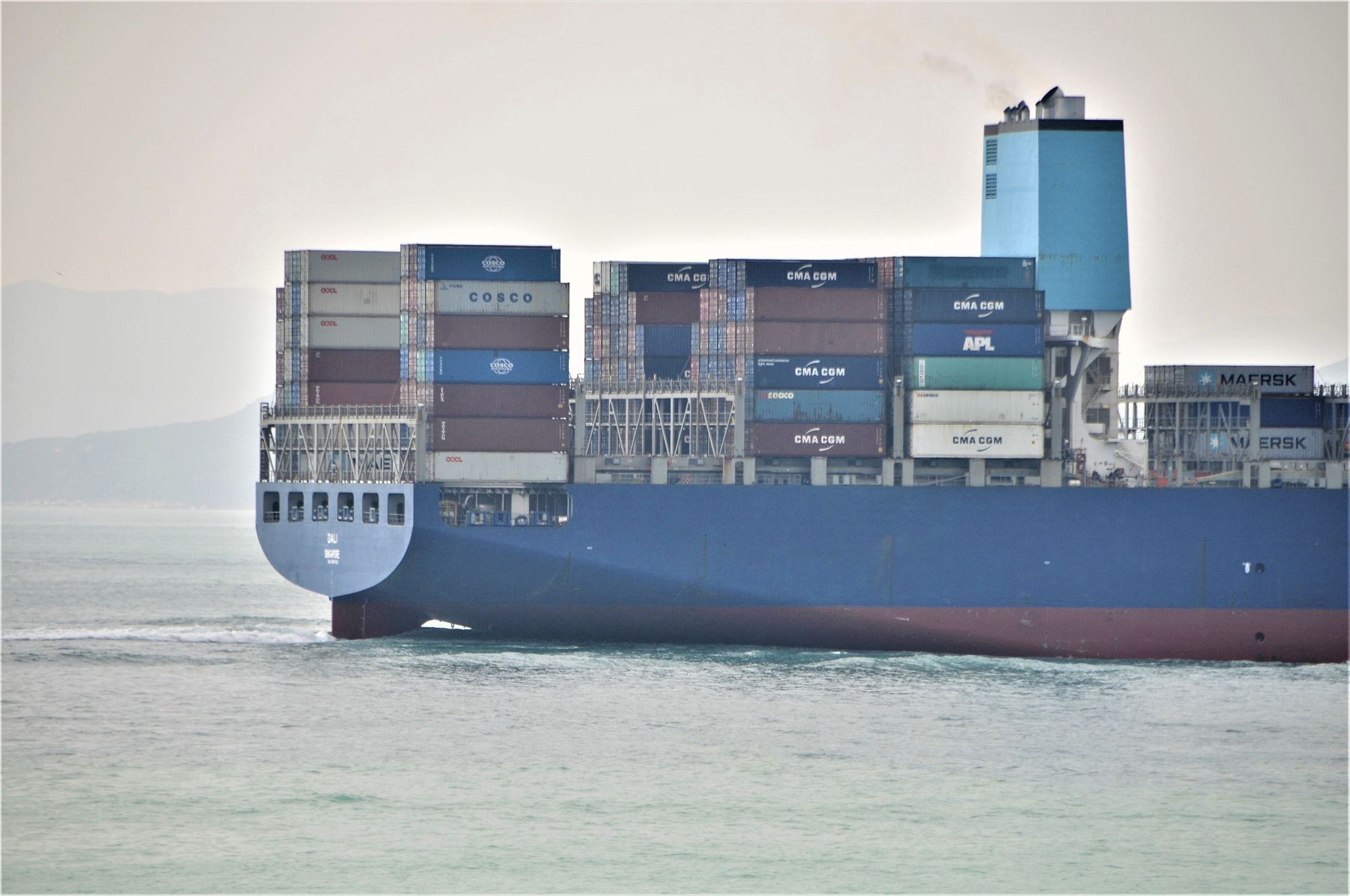 Overall capacity on the Transpacific and Asia-Europe are down -7% compared to the same period last year but the reduction has not been sufficient to prevent freight rates from slipping. The misplaced focus on blanked sailings rather than on actual capacity provided has given rise to the misperception that carriers have pulled out more capacity than is actually the case. Blanked sailing measures do not account for new services launched, ad-hoc extra loaders, capacity upsizing, vessel sliding and bunching – all of which have opposite effect of raising the actual capacity available in the market. More permanent capacity cuts would be required in 2023 as blanked sailings alone will not be sufficient to lift the market in the face of softening demand.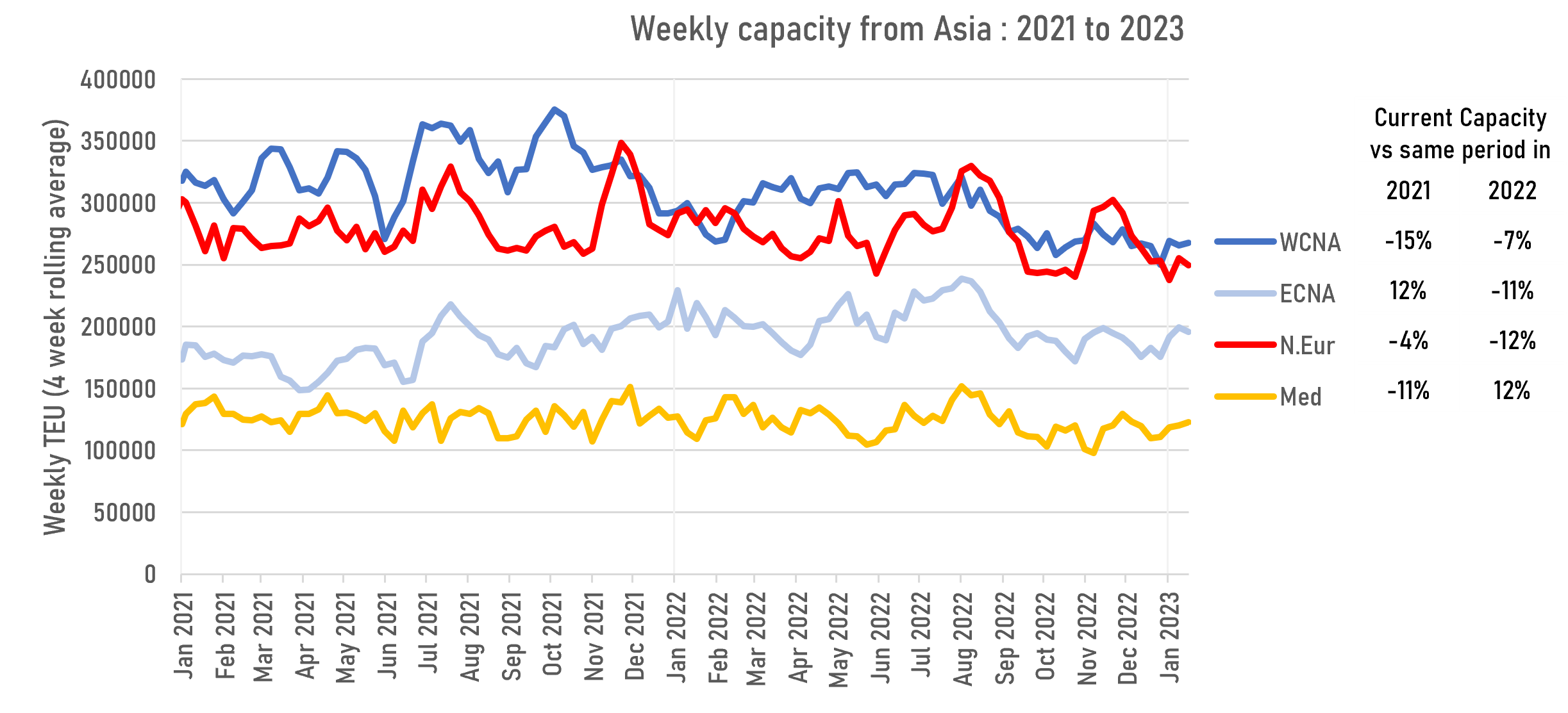 Weekly/Monthly Market Pulse: US$1,500/US$1,800 per year