Capacity pressure is building up with the active containership fleet reaching its highest levels since 2020 on easing port congestion, reduced vessel idling and drydocking, coupled with a fresh influx of new ship deliveries. Total deliveries are expected to reach 2.5m teu this year, with no material delays expected and close to no order cancellations.
Freight rates continued to drop, with the pre Chinese New Year rush providing no relief. The intra-Asia tradelanes are coming under the most pressure at the moment with rates on several key corridors already slipping to pre-2020 levels as capacity that were previously redeployed to the Transpacific are now returning to Asia.
Both freight rates and charter rates will continue to weaken in the next 4 weeks as activity slows for the extended CNY holidays with blank sailings having little material effect on stopping the rate rot.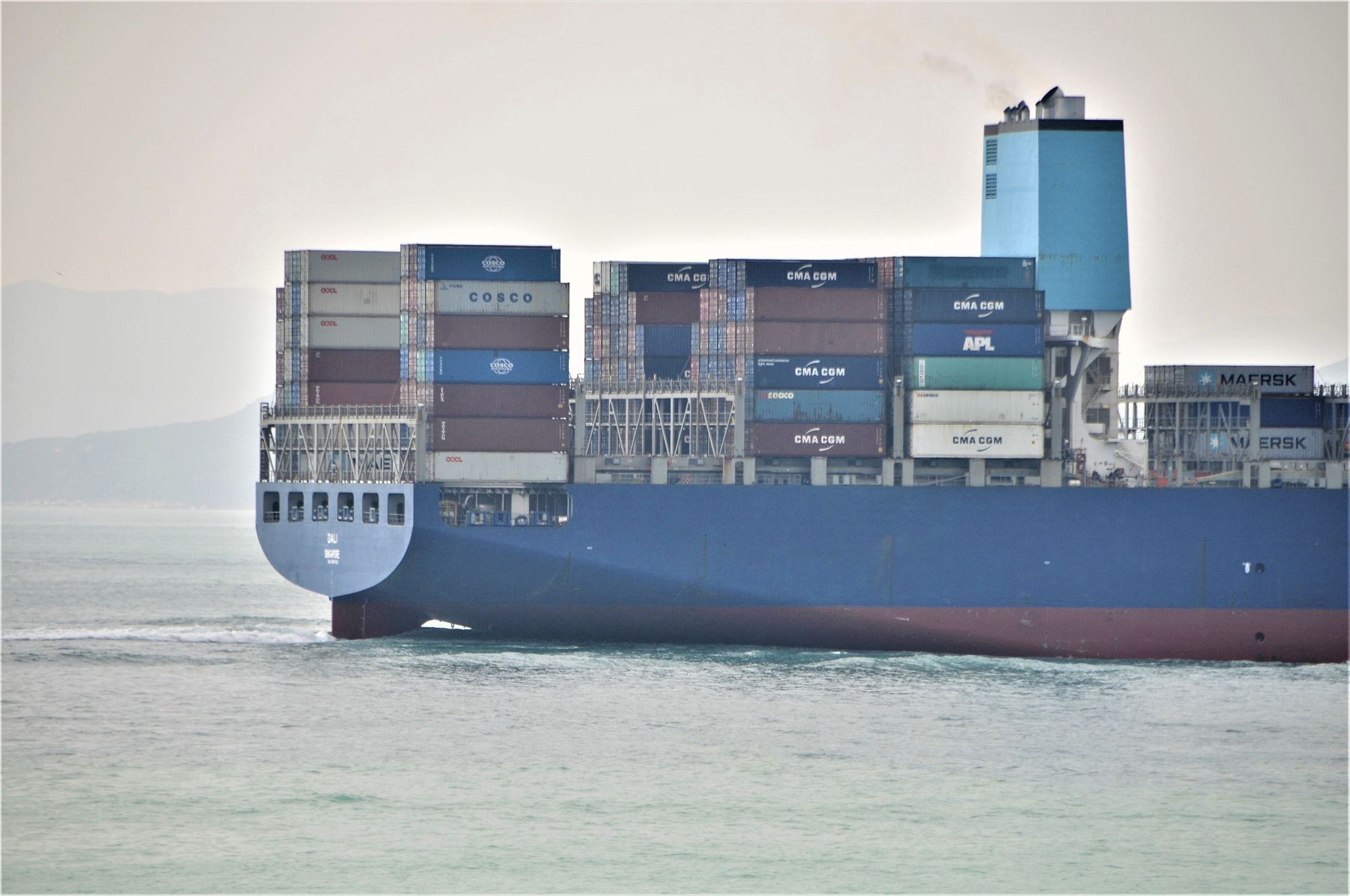 Total containership capacity employed on the Intra-Far East routes is rising again after a 2 year decline, as ships that were redeployed to the more lucrative long-haul trades now returning in large numbers. Intra-FE capacity peaked in early 2020 at 3m teu but fell to a low of just 2.6m teu by mid 2022. This slide has been reversed since then with total capacity now back to 2.8m teu with more still to come as a slew of new ships aimed at the intra-Asia trades are delivered while the remnants of the migrated ships return from the long-haul routes.  Intra-Asia routes have suffered the largest drops, with the SCFI rate from Shanghai to Singapore currently 90% lower than a year ago, with several China to SE Asia corridors already falling to below breakeven levels.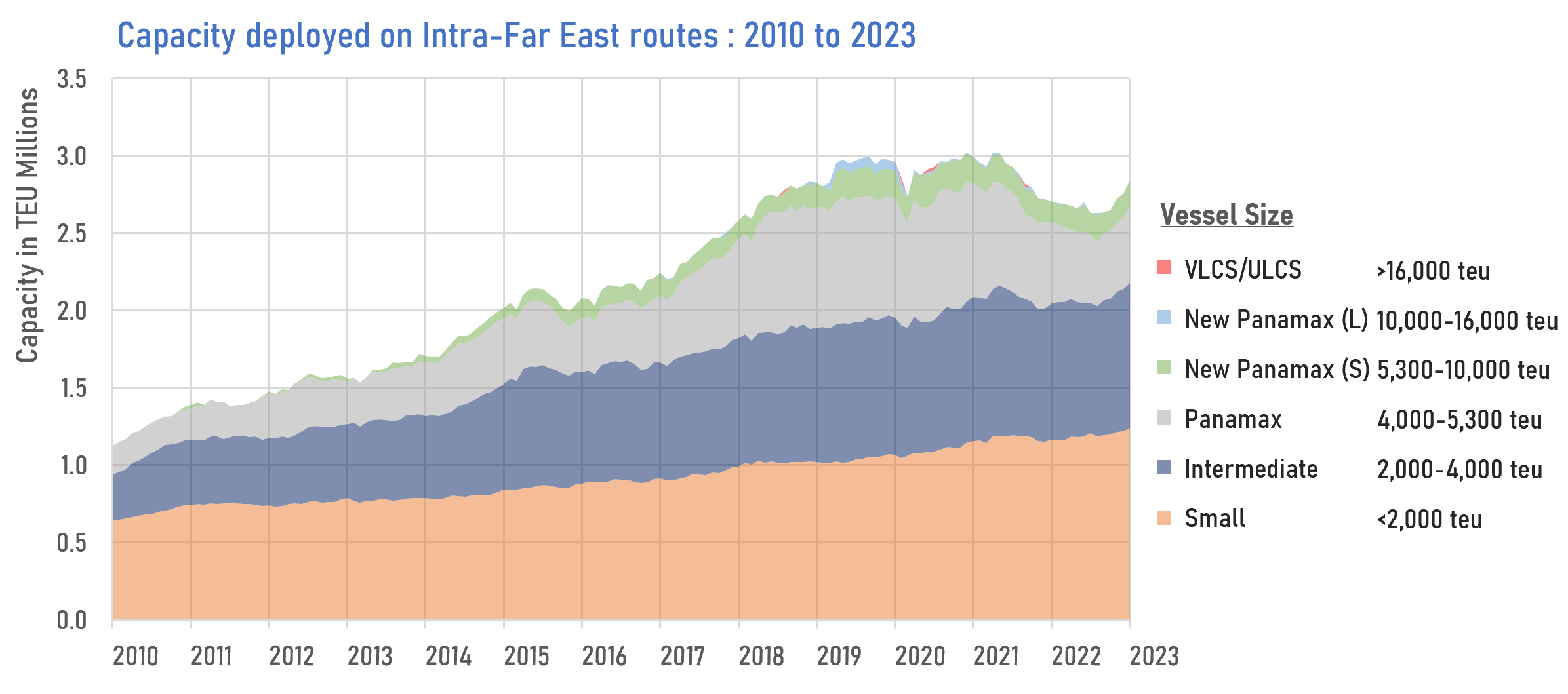 Weekly/Monthly Market Pulse: US$1,500/US$1,800 per year