The SCFI resumed its weekly drops, with the previous week's rise turning out to be a blip. Carriers have added capacity across all main trades out of China, with the idle fleet slipping even as port congestion continues to ease. The additional capacity has negated most of the seasonal uptick in demand ahead of the Chinese New Year holidays. Capacity utilisation across the key tradelanes have remain varied, with Asia Europe exceptionally strong while Transpacific remains lacklustre. Transatlantic utilisation has slipped in the last few weeks with freight rates coming under pressure.
Carriers have essentially given up efforts to raise freight rates and have opted to secure cargo volumes in anticipation of the dip post holidays with Chinese factories shutting down earlier than usual. Carriers are still reluctant to withdraw surplus capacity, with most of the blanked sailings in February to be reversed by the end of the month.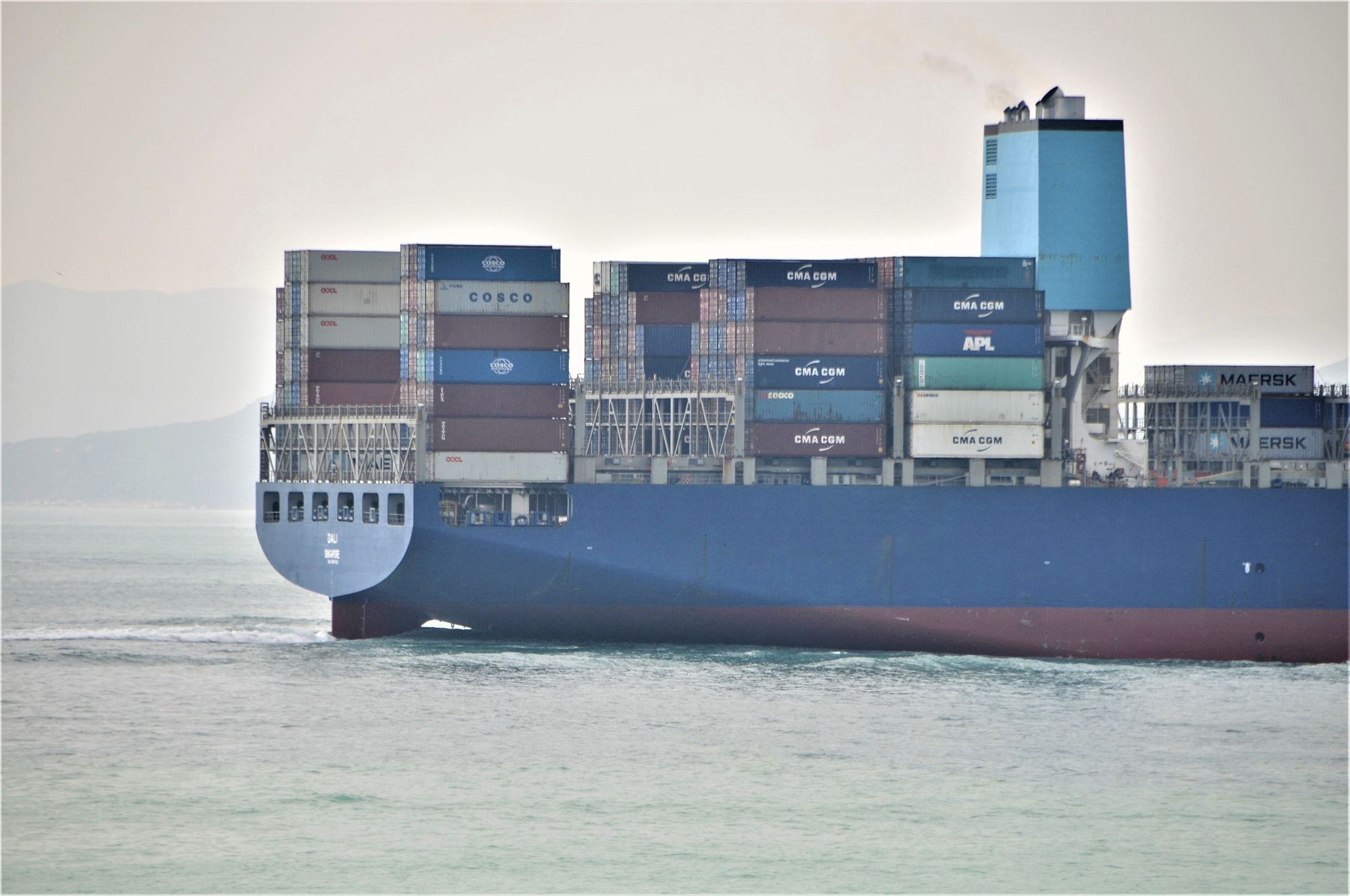 Transpacific container volumes from Asia to the US slipped in the 2nd half of 2022 but still ended the full year with a 3% gain compared to 2021. Exports from China and Taiwan to the US were down -2% and -3% respectively yoy, but all the other key export regions registered positive growth, led by Vietnam (+12%), Thailand (+15%) and Indonesia (+18%). But the momentum has turned negative even for these emerging export markets in Southeast Asia, with all origins recording significant falls in the 2nd half, with the weak demand expected to persist through 2023.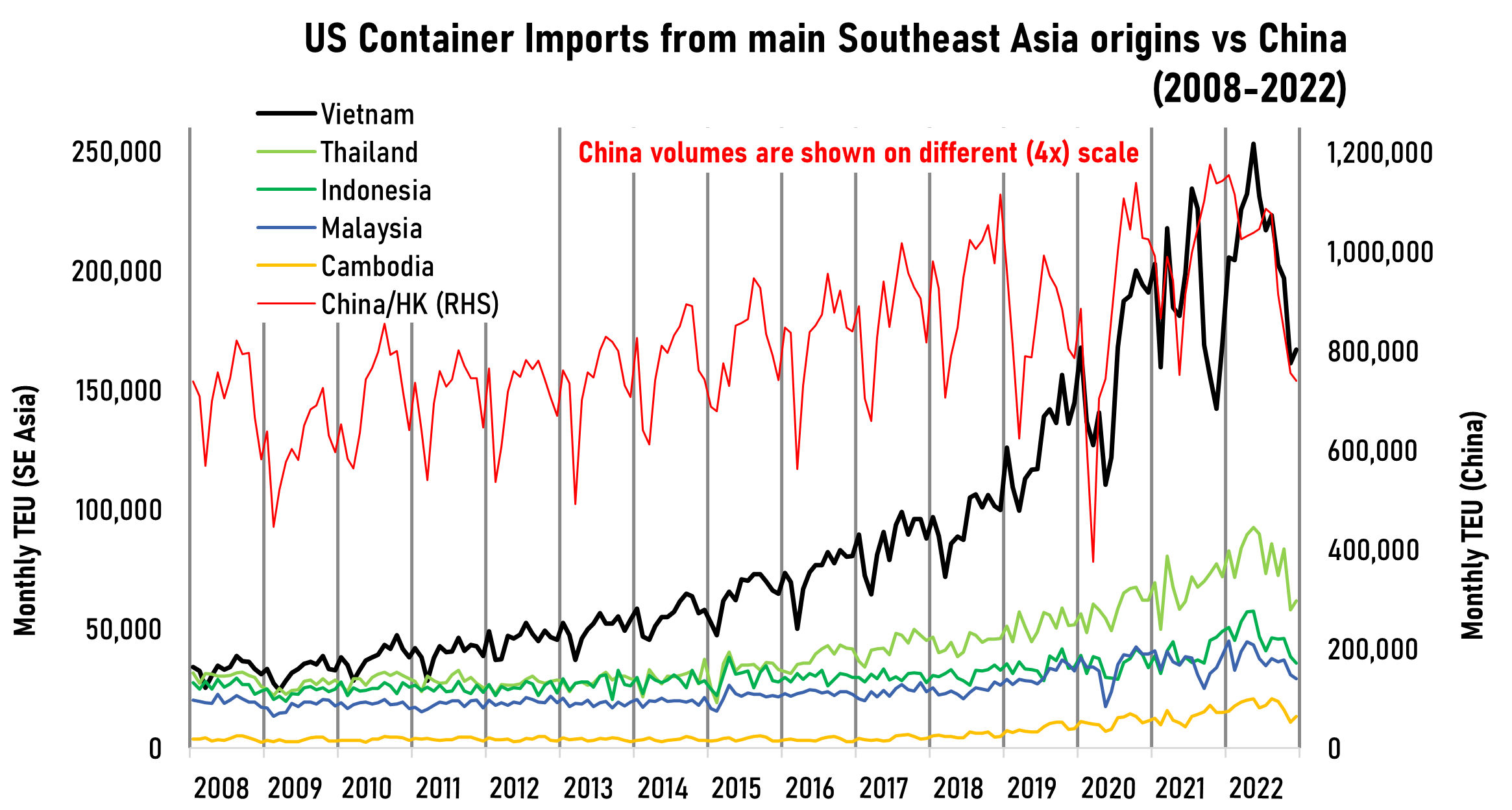 Weekly/Monthly Market Pulse: US$1,500/US$1,800 per year