After 28 consecutive weeks of declines, the SCFI saw its first positive week since June 2022 after falling by 74% over the period. The rebound has little underlying strength with concerns over weaker demand continuing to keep freight rates under pressure. Capacity utilisation reached a 2 year high on the Asia-North Europe route but rates only rebounded marginally while early rate contracts concluded on the Asia-Europe routes ranged from $1,400-$2,200/feu and are significantly lower than the $8,000/feu rates signed a year ago. Further rate reductions are expected after the Chinese New Year with several shippers delaying contract negotiations until after the holidays.
Carriers are still reluctant to cut capacity despite the rate correction while the new IMO 2023 rules have not resulted in any fleet rationalisation so far.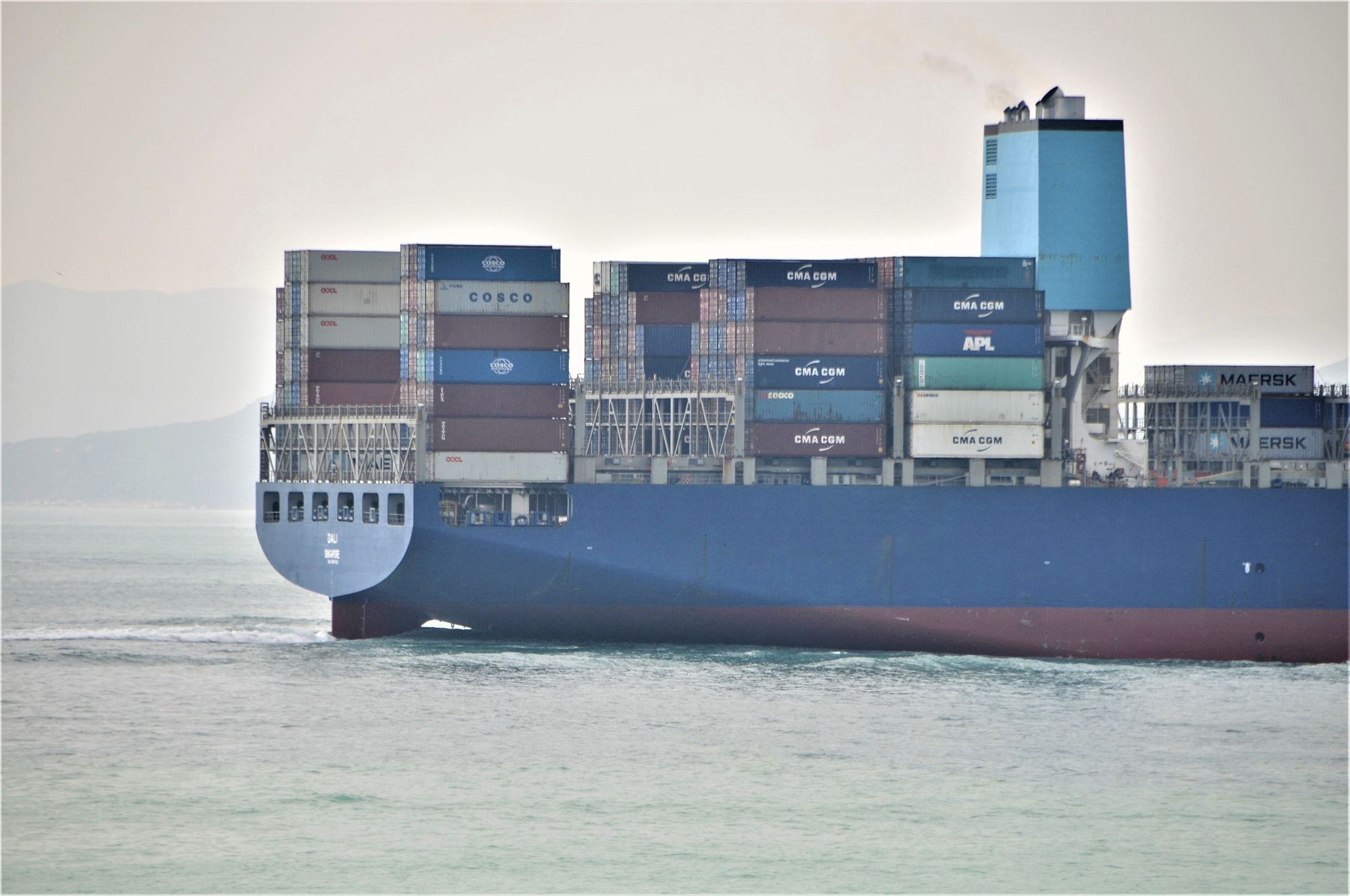 The year ahead for the container shipping market will be largely driven by how carriers manage the capacity glut, with 2.56m teu of new ship capacity scheduled for delivery in 2023 against projected deletions of just 0.25m teu with overall fleet growth expected to at 8.8% compared to 4.1% in 2022. In addition, surplus tonnage is coming back from capacity rationalization and the impact of port de-congestion that would release much of the 10% of the fleet still tied down at port anchorages currently.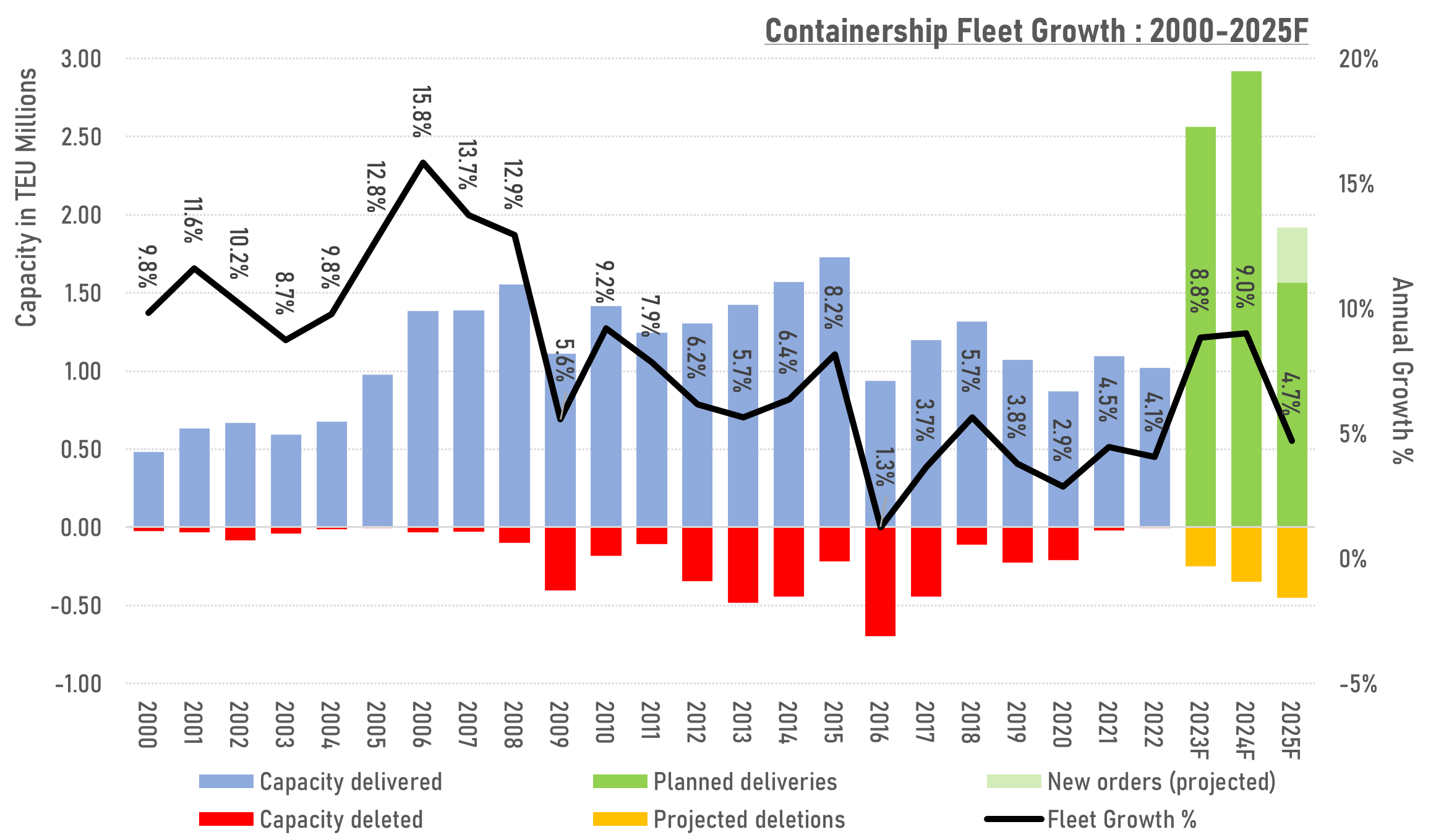 Weekly/Monthly Market Pulse: US$1,500/US$1,800 per year