The container market is ending the year on a weak note, with freight rates and charter rates still under pressure. Carriers are banking on a mini cargo rush to push for a new round of rate increases on 1 January with vessel utilisation out of Asia picking up last week.
Chinese port congestion has also increased last week following the surge in Covid infection across Chinese cities, but this could negatively impact export volumes during the pre-Lunar New Year period when volumes have traditionally been brisk.
THE Alliance are routing ships returning from the US East Coast and North Europe to Asia via the Cape route despite ongoing USEC and North European port congestion, in a clear sign that excess tonnage is now the bigger problem for carriers while congestion has been relegated to a secondary concern.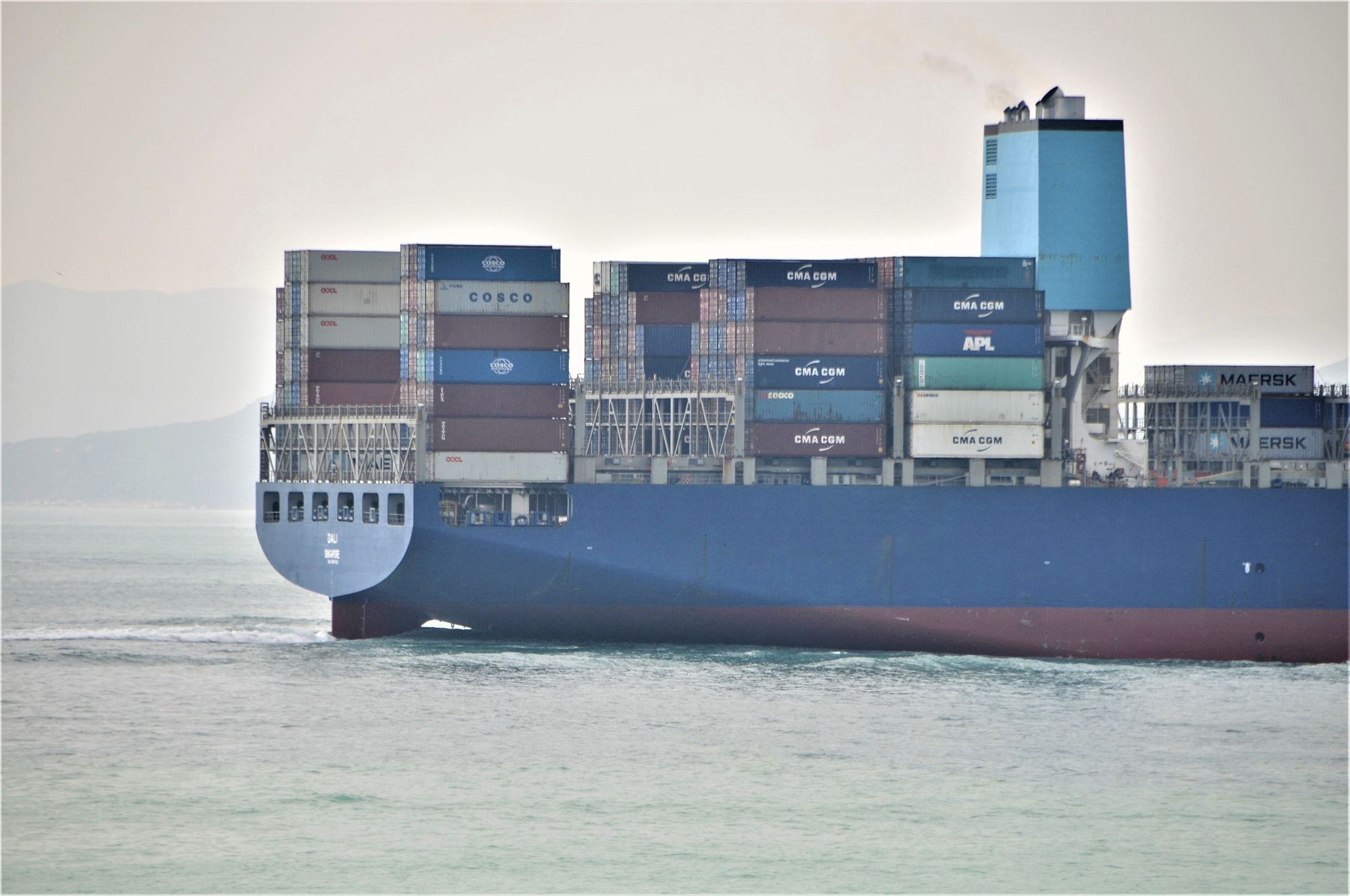 Loaded imports at the 10 largest North American ports slipped by -14% in November, suffering the largest yoy decline since June 2020. The drop also coincides with a sharp reduction in the number of ships waiting at North American anchorages, falling to 557,000 teu at the end of November compared to a peak of 1.6m teu at the beginning of this year. West Coast ports saw laden inbound volumes falling by -18% in November, continuing the negative volume trend since September while East Coast ports also slipped by -6% for their first negative performance since 2020.
The soft volumes are expected to persist through 2023, with congestion continuing to clear up after it reached a 17-month low of 250,000 teu last week.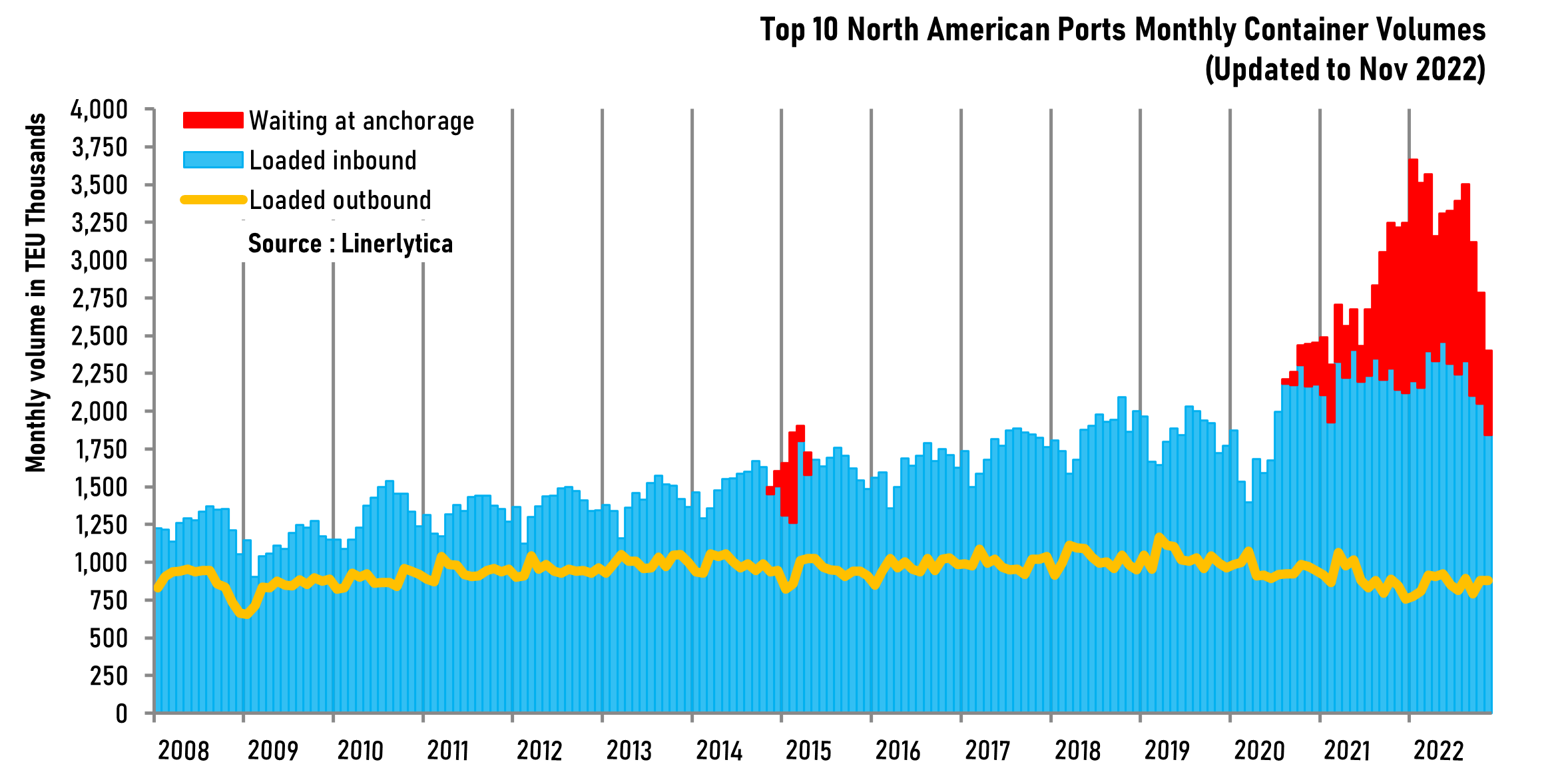 Weekly/Monthly Market Pulse: US$1,500/US$1,800 per year