Capacity management measures to deal with the collapse in container freight rates are helping to slow the rate declines with the SCFI recording its lowest weekly declines since July. However, more needs to be done to reverse the decline as ad-hoc blank sailings have been ineffective in reversing the rate slide while the capacity withdrawals are limited to smaller services that have not made any material impact on the overall supply-demand imbalance. Carriers refusal to commit to more permanent capacity cuts will continue to hurt rate prospects in 2023, with early contracts signed so far falling by over 70% compared to last year.
Although charter rates have found support, the increasing number of relets and early redeliveries will continue to put pressure on the charter market with most carriers struggling to fill their surplus tonnage.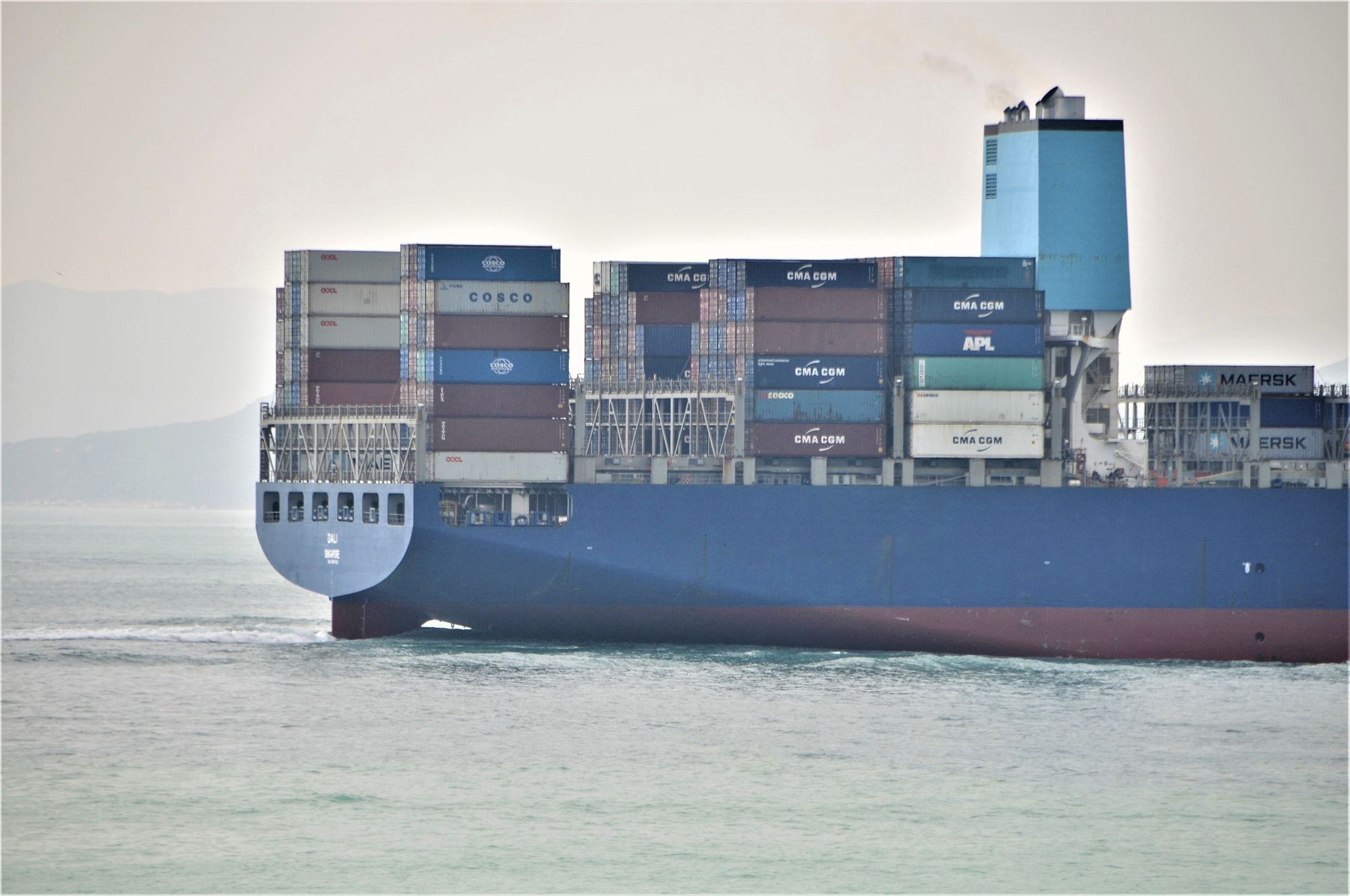 New liner market entrants that rushed into the Asia-Europe and Transpacific markets in the last 2 years are being forced out and offload chartered ships, with Costco the latest casualty after it recorded a $93m charge in the fiscal quarter that ended on 20 November 2022 for the termination of charters for 7 containerships as well as related equipment leases that it had operated on the Asia to US routes. It follows the departure of Allseas from the Asia-Europe trades in October, and the CU Lines who are withdrawing from the Asia-Europe trades while downsizing their transpacific services. Other new entrants including Ellerman, Kalypso and Tailwind are also struggling with their long haul services amidst the current rate slump, whilst paying inflated charter rates for ships taken at the height of the liner market boom in the last 18 months.
Weekly/Monthly Market Pulse: US$1,500/US$1,800 per year