Freight rates slumped further with the SCFI falling by 8.6% last week as pressure mounts on the Asia-Europe and US East Coast routes where rates are still above pre-COVID levels. On the FE-US West Coast, rates have already dropped below their pre-pandemic levels with current spot rates reminiscent of the period leading to the bankruptcy of Hanjin Shipping in August 2016.
Effective capacity has risen to its highest levels since 1H 2021 due to easing congestion and the quicker pace of newbuilding deliveries. The 2 factors will continue to push up overall vessel supply in the months ahead. Freight rates are expected to remain depressed in the coming months while several carriers continue to ramp up their operated capacity with a clear unwillingness to curb their market share growth ambitions.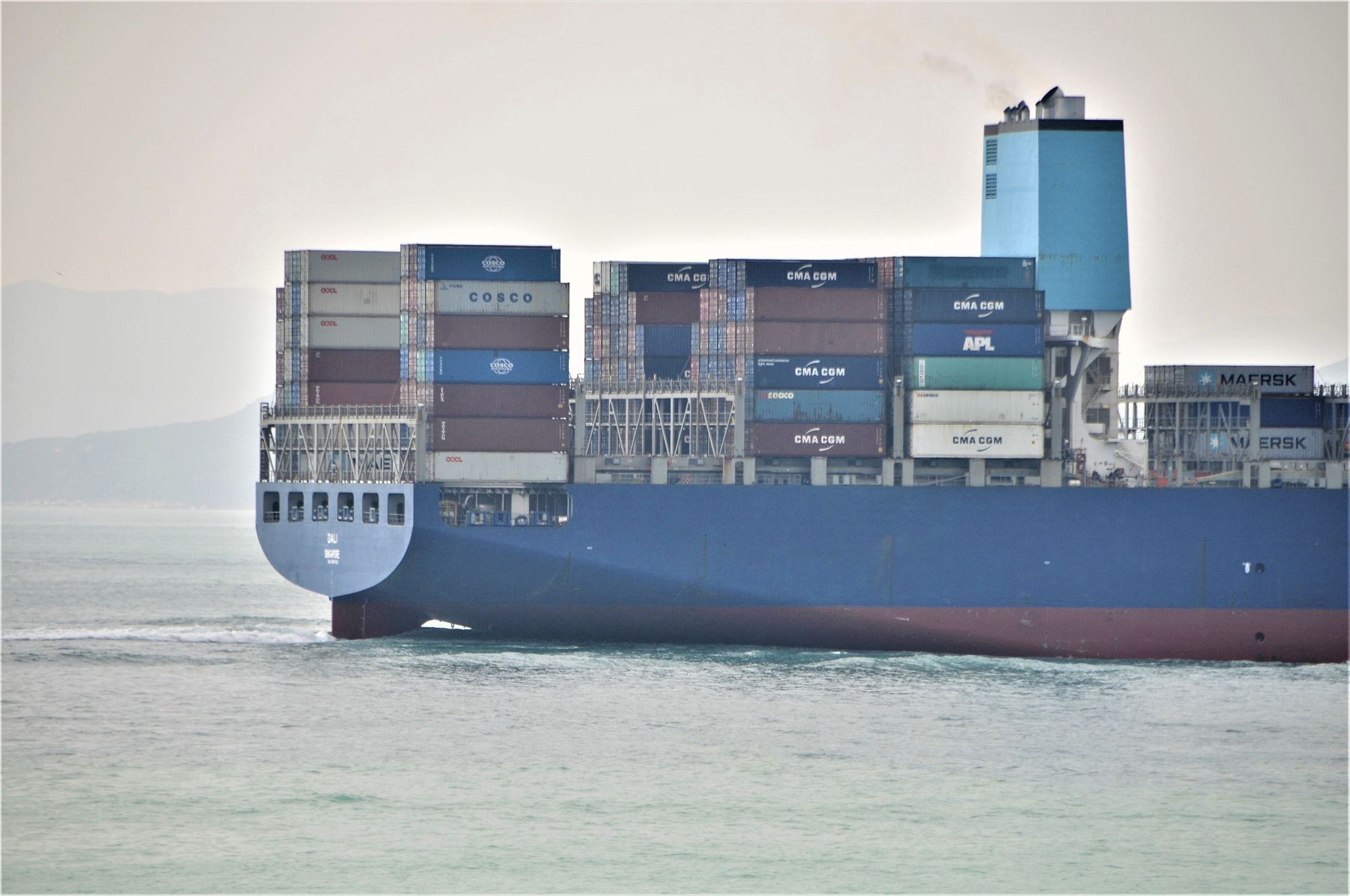 MSC is not slowing down its aggressive capacity expansion program despite the worsening market outlook. It has taken delivery of 7 more second-hand acquisitions so far this month, bringing the total number of ships acquired in the resale market to 306 units since 2020 (including units that were it had previously chartered).
The total capacity operated by MSC has increased from 3.65m teu in 2020 to 4.57m teu currently. It is poised to increase its fleet further with an orderbook of 1.95m teu. MSC has also been linked to a forward fixture of up to 11 ships from Costamare that stretches into 2025, signaling its intention to continue to grab market share from its rivals.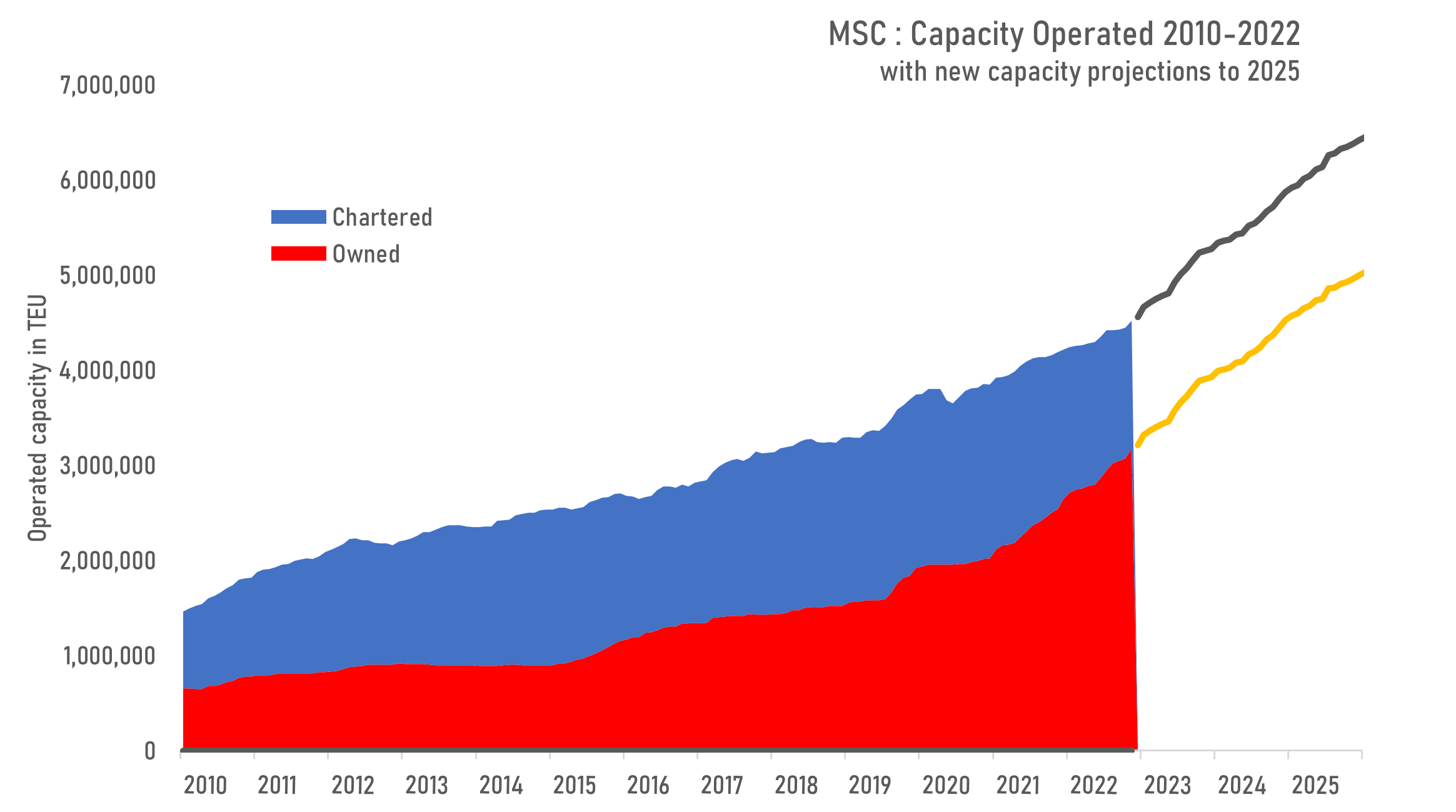 Weekly/Monthly Market Pulse: US$1,500/US$1,800 per year