Freight rates continued to fall sharply, with the SCFI slipping by a further 7% last week. Capacity utilisation has weakened across all key routes out of China, with the Middle East trade remaining the only exception. The West Coast North America have been particularly weak, with the blanked sailings in October and the withdrawal of 10 services since September still insufficient to match the sharp fall in demand as utilisation has fallen to their lowest levels since 2020.
Demand is expected to remain weak through the fourth quarter, although full year growth forecasts are expected to remain positive. Containership charter rates and fixture periods are still dropping, but demand has remained robust as carriers are still unwilling to pull capacity out in any meaningful manner.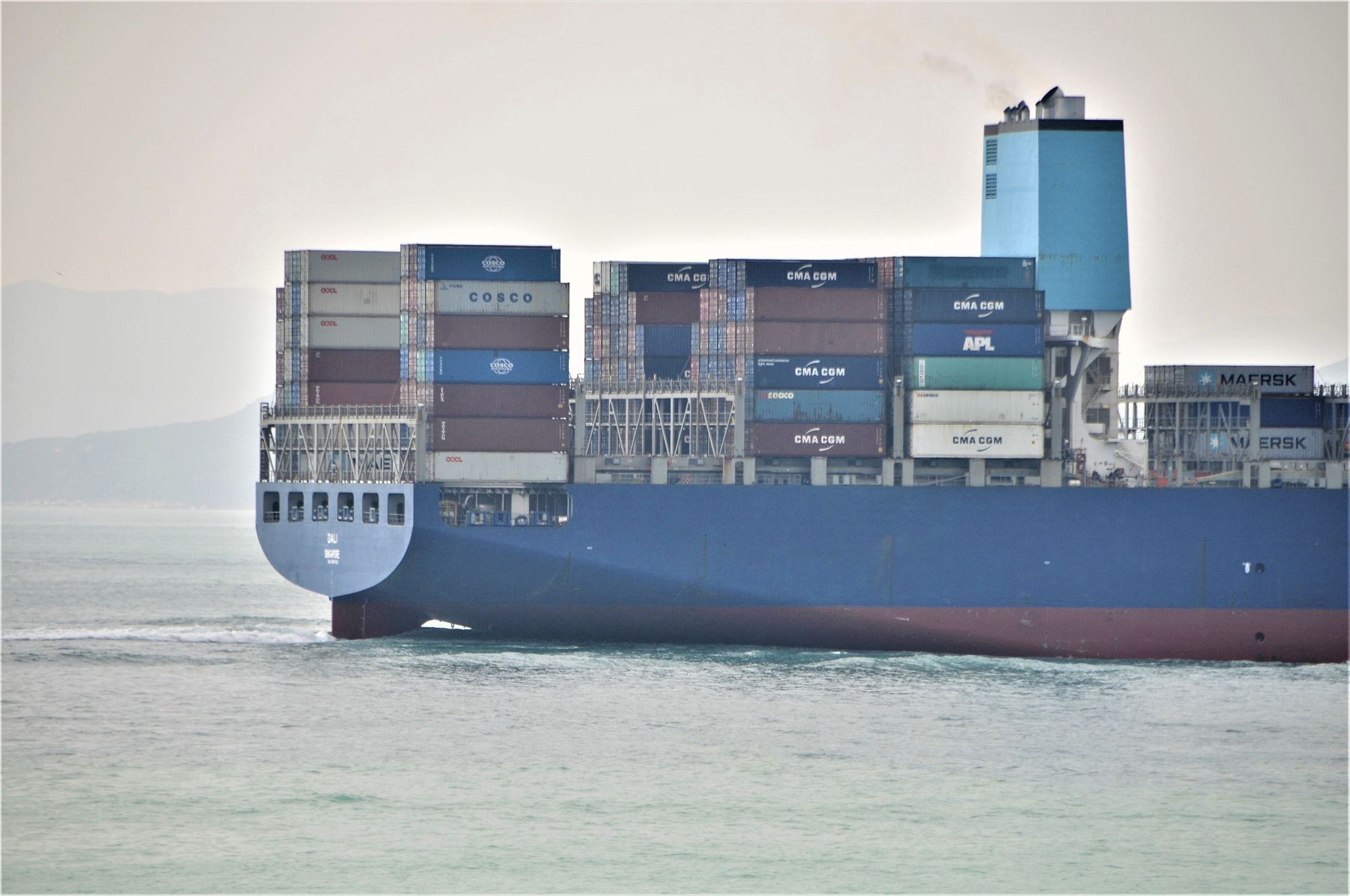 Capacity utilization on the FE-WCNA route has dropped sharply since September despite the 21% reduction in average capacity on this route. The FE-ECNA route is holding up comparatively well, with utilisation only falling by 1% while capacity is only reduced by 1% compared to the same period last year.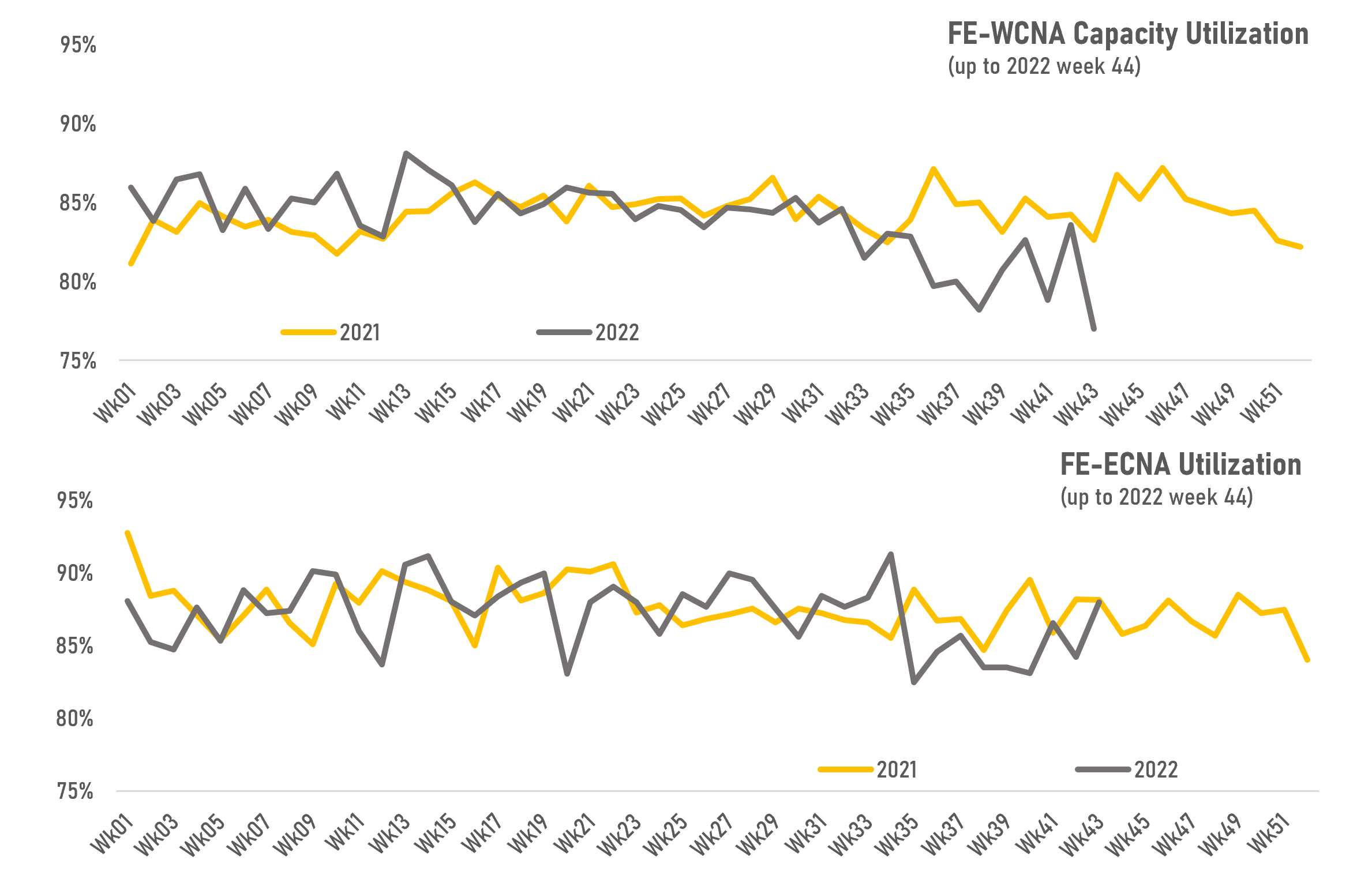 Weekly/Monthly Market Pulse: US$1,500/US$1,800 per year