Freight rates will continue to soften into November with carriers unable to push through any material rate increases planned in the coming month. The SCFI index slipped 4.6% last week, with more weakness expected especially on the Asia-Europe and Asia-US East Coast routes as capacity utilisation remains under pressure. The Middle East Gulf is the only tradelane where rates are enjoying a boost with capacity utilisation the highest amongst the linehaul trades but this is expected to ease in November as well.
The number of idle containerships have reached a 2 year high, but many of these are only temporarily idled and will return to service in November. Capacity on all linehaul trades out of China are rebounding after the October blank sailings, ensuring further pressure on freight rates in the coming weeks.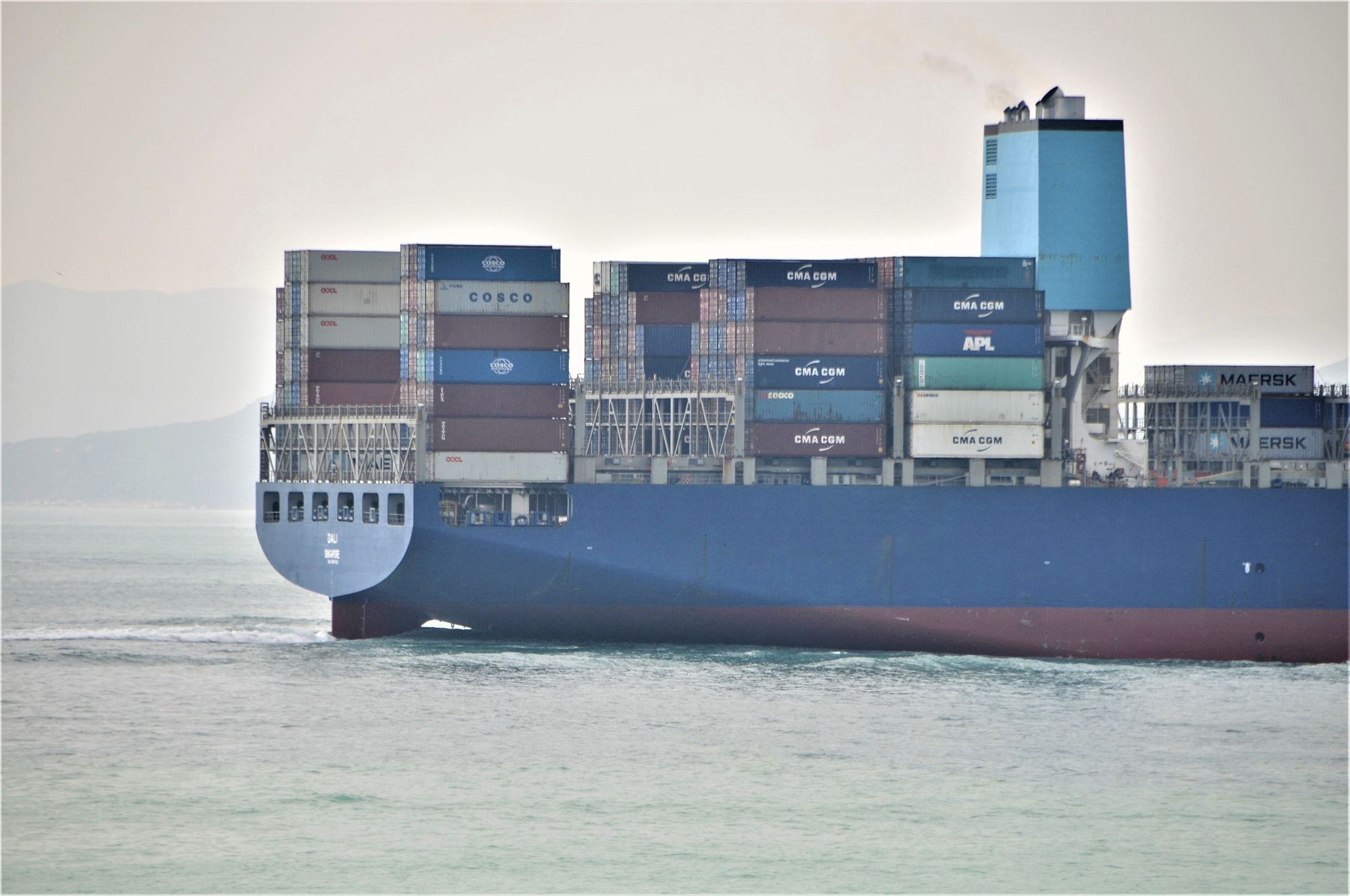 Expectations of a surge in containership scrapping in the coming year is unwarranted as many of the older ships have been given extended lifespans in the last 2 years, having completed their class renewal surveys/special surveys that would push their useful lives until 2026-2027.
Based on Linerlytica's analysis of the containership fleet's special survey due dates, there are less than 300 ships with a total container intake 700,000 teu that will have their 20 or 25 year surveys due in 2023, with a similar number due in 2024. Increased scrapping is only expected in 2025 and 2026 when the total capacity of ships of over 20 years old with special surveys due rises to over 1m teu. The full impact of the new IMO 2023 CII regulations will also kick in after 2025, which will further drive the scrapping of the older fleet.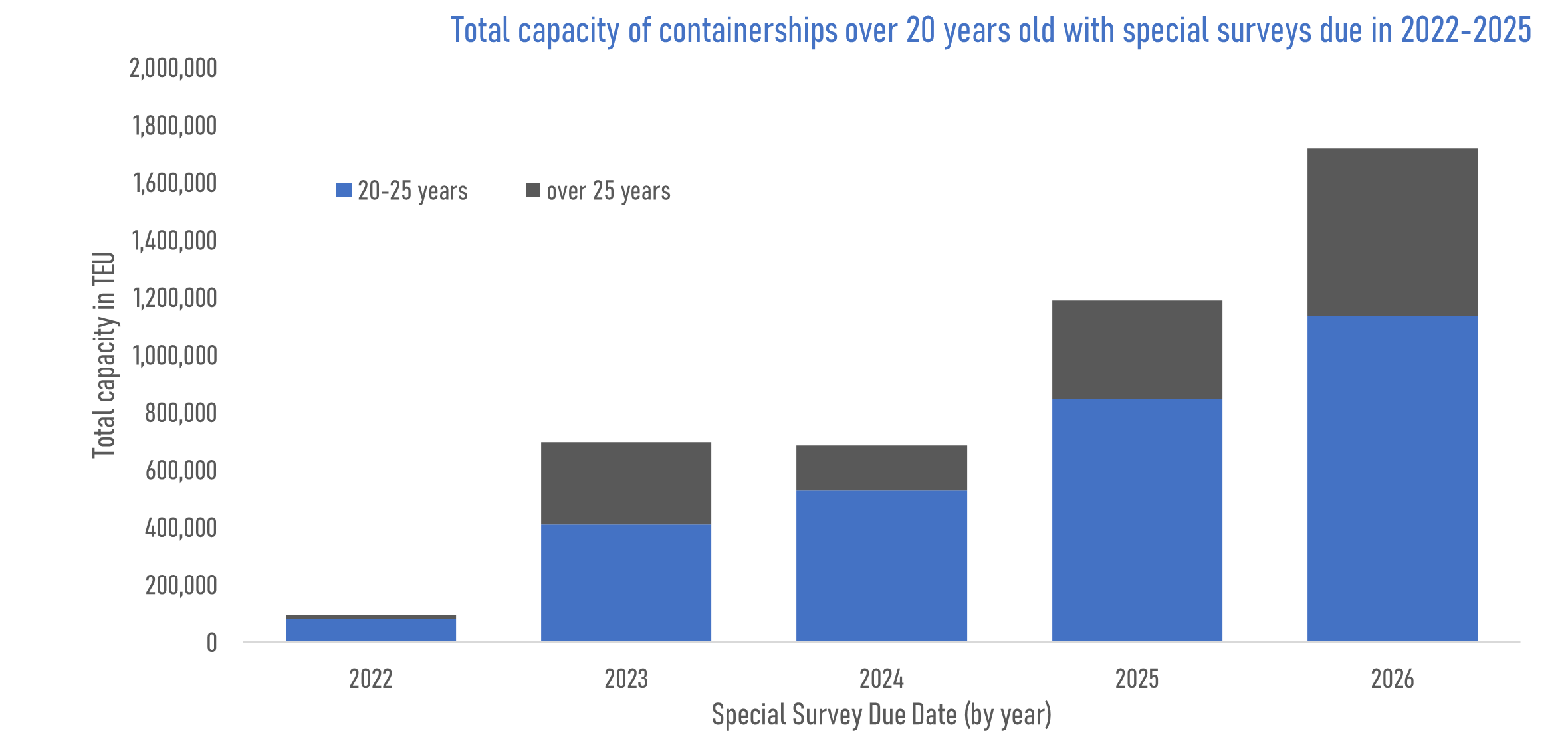 Weekly/Monthly Market Pulse: US$1,500/US$1,800 per year