The Golden Week holidays in China provided little respite for the sliding freight and charter rates, with the SCFI and CCFI will resume their weekly declines when publication resumes this week. Carriers are still unwilling to take out capacity in any serious way, while the easing port congestion has negated much of the initial capacity reductions. Global port congestion has dropped to 10.5% to reach the lowest level in 10 months, from a peak of 15.0% in March this year.
The rapidly deteriorating supply-demand outlook did not stop carriers from pushing ahead with their capacity expansion plans, with Maersk and MSC both confirming further orders for new tonnage last week, propelling the containership orderbook rising to a new record high of 7.44m teu.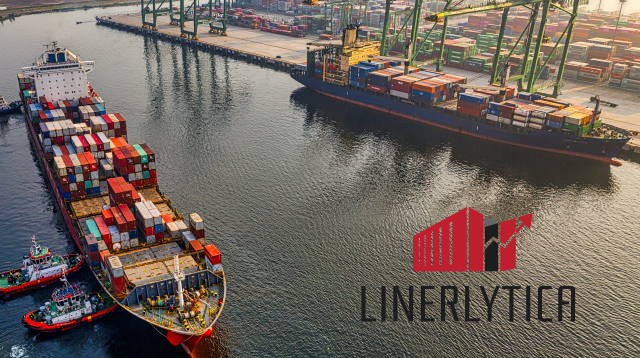 MSC has taken its orderbook to a record of 1.96m teu, equivalent to 43% of its current fleet after it confirmed its latest series of orders for 12 LNG dual fuel shios of 16,000 teu at Yangzijiang last week. Over the last 2 years, it has already grown its fleet substantially from 3.75m teu at the beginning of 2020 to 4.45m teu currently. It has also embarked on a massive ship acquisition spree, buying some 296 ships from the resale market since 2020, as the share of owned ships increased to 69% from 51%.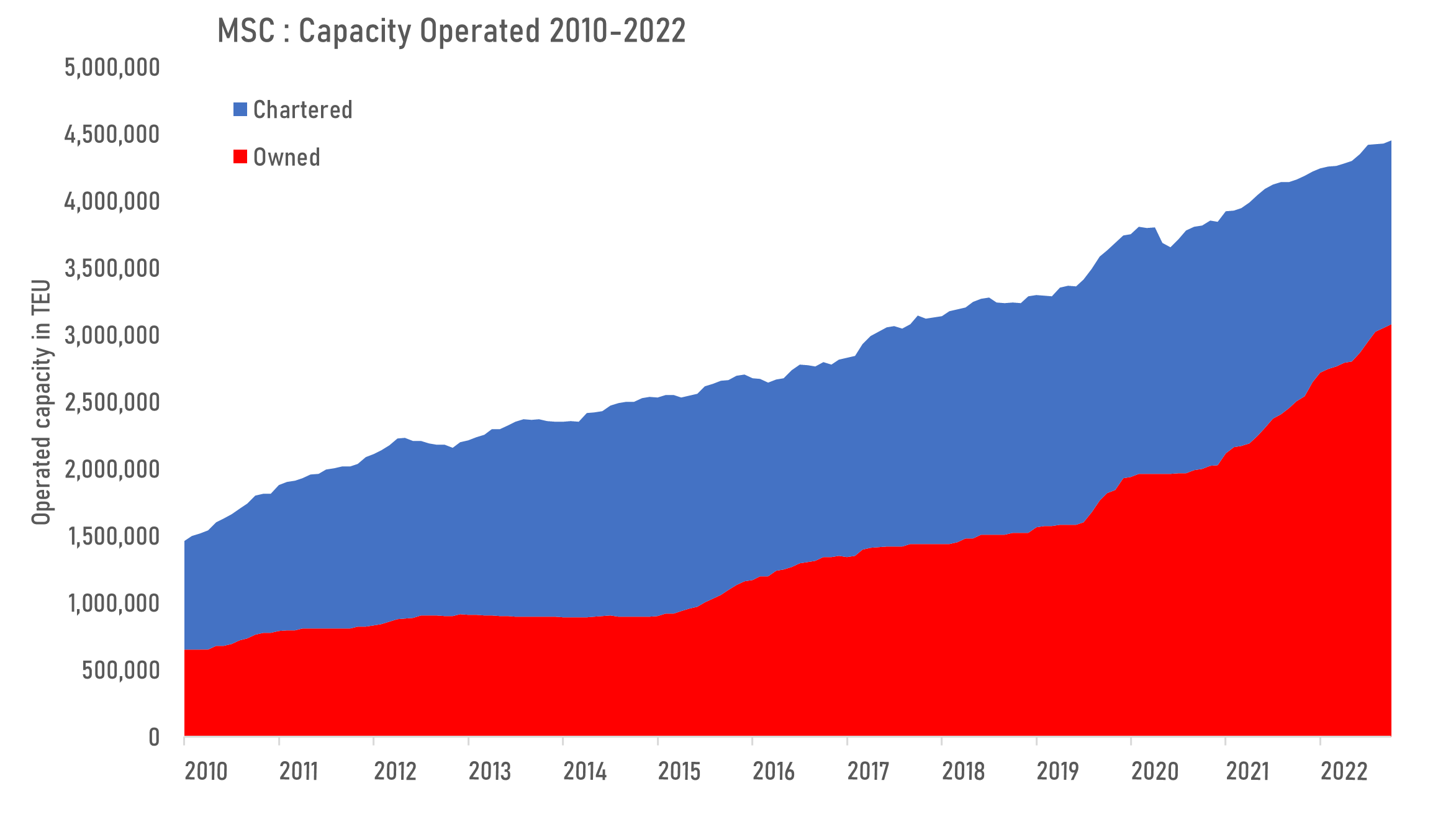 Weekly/Monthly Market Pulse: US$1,500/US$1,800 per year