Carriers' attempts to drive out the marginal players in the market by aggressive rate cuts have so far failed to achieve any of the desired results, as spot freight rates suffered another large fall last week while trade capacity has not been reduced. The SCFI index dropped by 10.0%, following from the 9.7% drop a week earlier with no signs of rates stabilising anytime soon.
Charter rates have continued to fall, albeit at a much slower pace than freight rates, with one new carrier defaulting on a charter commitment for a 1,740 teu ship that would cost the owners dearly.
Port congestion increased over the course of last week as the after effects of Typhoon Hinnamnor is taking some time to clear out with the ports of Shanghai, Ningbo and Busan most badly affected of the North Asia ports.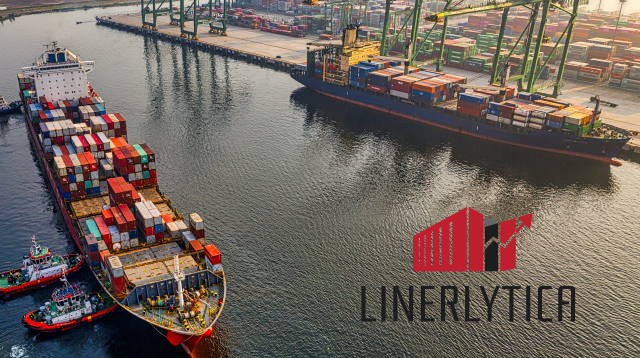 Several of the new entrants to the Asia-Europe and Transpacific markets have significant tonnage commitments that will not allow them to easily remove their vessels in the short term. CUL has the largest exposure amongst the new entrants, including 14 ships that has been committed on a 34 month charter from Antong, along with 5 owned ships and 7 more committed newbuildings.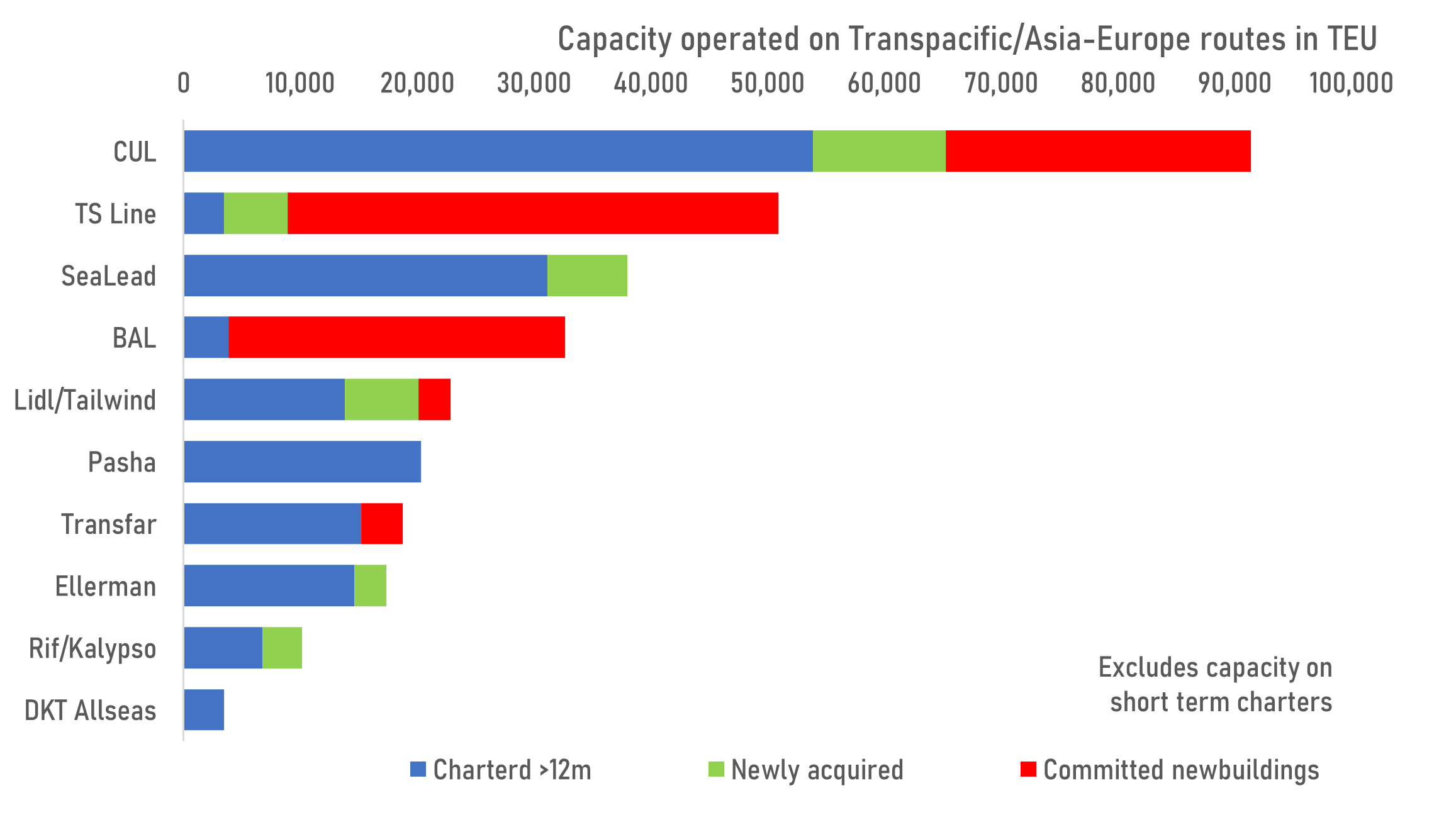 Weekly Market Pulse: US$1,500 per year