Freight rates tumbled last week, with the SCFI falling by 9.7% for its worst weekly drop since 2016. FE-WCNA rates led the declines, dropping by 22.9% to $3,959/feu. Latest rates offered by transpacific carriers have already breached the $3,500 mark, guaranteeing further drops in the published rate indices in the coming weeks with all tradelanes out of Asia remaining under pressure. Typhoon Hinnamnor will impact vessel schedules out of North Asia this week but will do little to halt the rate declines.
The freight market weakness is spreading quickly to the charter markets, with a rising number of sublets being offered by carriers who had previously committed to long term vessel charters only to find the current rates unprofitable for them to continue.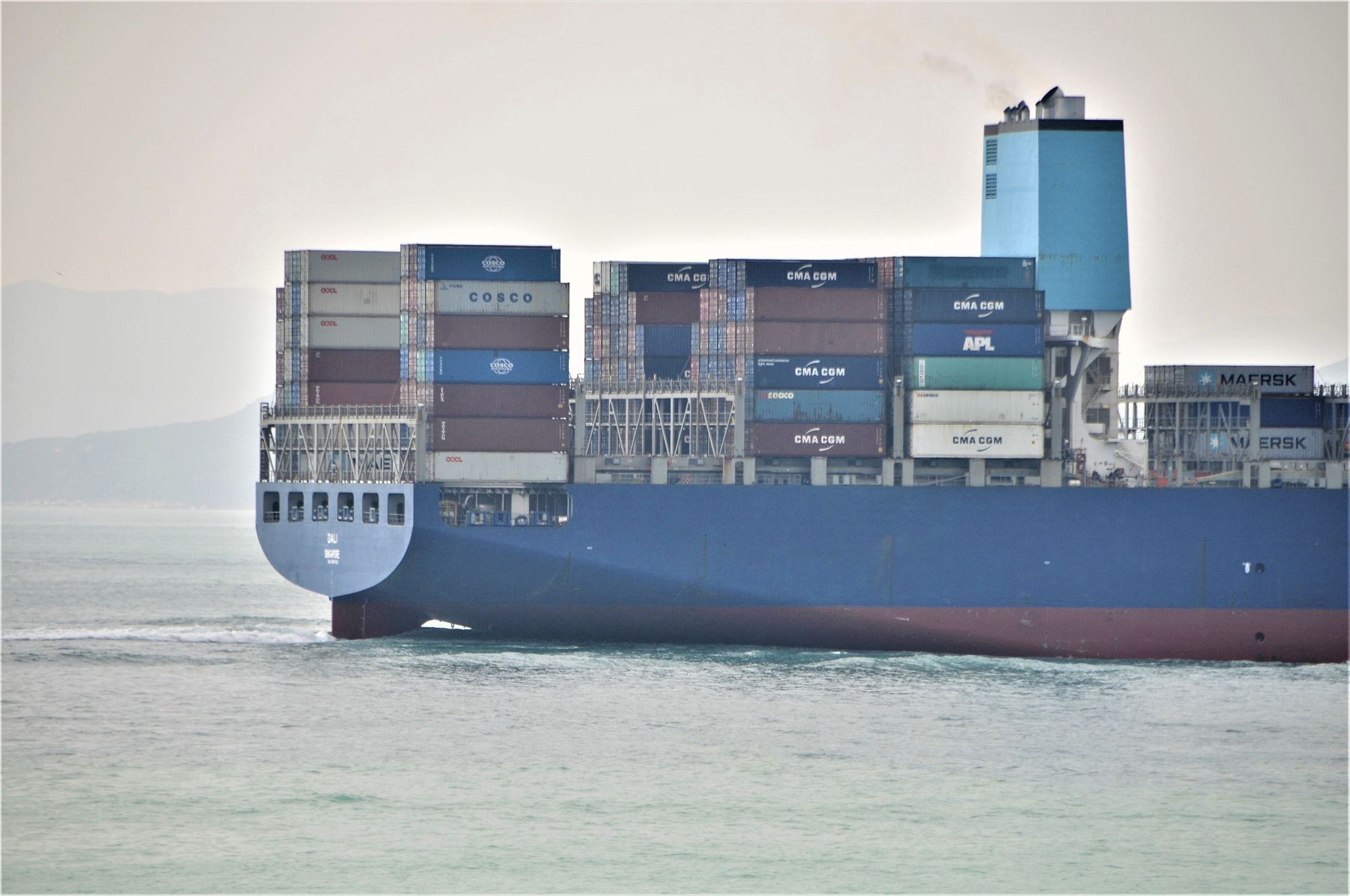 CMA CGM and COSCO reported their 2Q 2022 financial results last week and both carriers under-performed relative to their peers. COSCO's results have been materially lower than the market average since 4Q 2021 due to substantial non-cash provisions. COSCO's subsidiary, OOCL, recorded materially improved results in 2Q as provisions made in the last 2 quarters were no longer applied.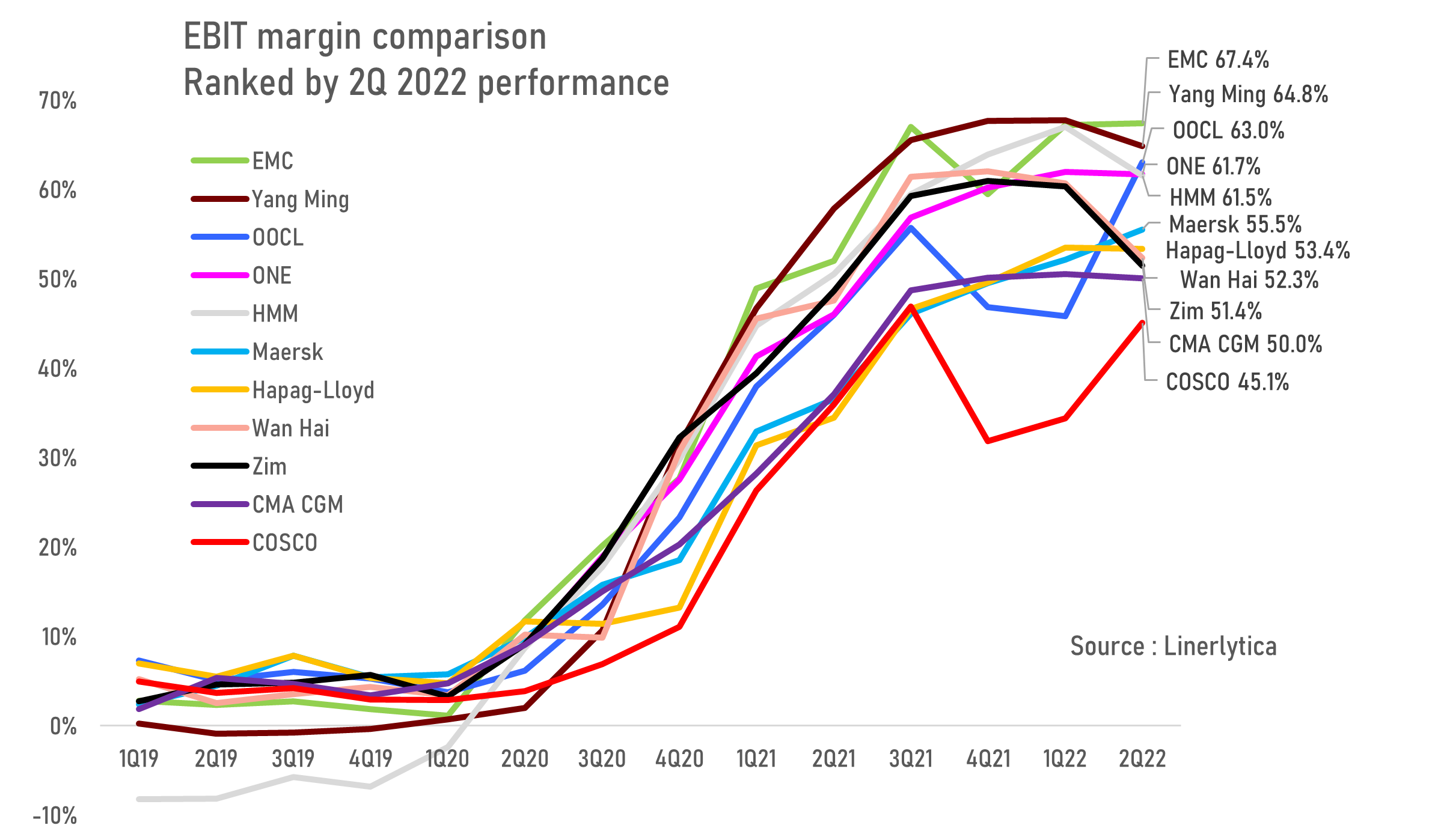 Weekly Market Pulse: US$1,500 per year