Freight rates remain under pressure with the SCFI falling to a 12 month low. The Transpacific rates continue to soften with spot rates to the US West Coast expected to breach the $6,000/teu level within the next few weeks while rates from Asia to North Europe has dropped below the $9,000/feu level. Demand has failed to pick up with the summer peak season demand turning out to be much weaker than expected. Although port congestion is creeping up in Europe and North America, overall capacity departing from Asia has not yet been affected with vessel space still open on both the Asia Europe and Transpacific routes.
Charter rates are only just starting to feel the pressure from easing freight rates but the lack of open tonnage is keeping charter rates high.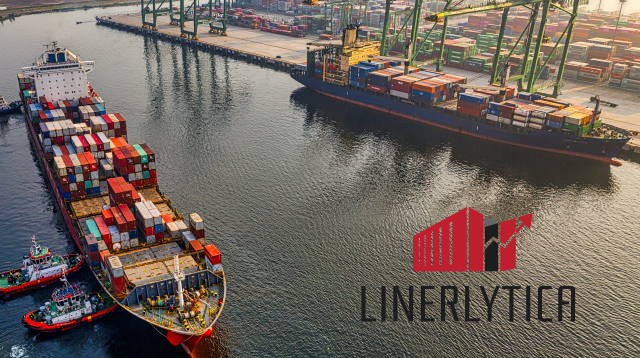 Although the SCFI has slipped by 20% from its peak in January, reflecting the weakening spot freight rate environment, the blended CCFI index that includes both spot and contract rates has held up relatively better, dropping just 9% from its peak in February. Carriers earnings are holding up well despite the spot rate weakness, with carriers that have a higher exposure to the contract market expected to post improved performances in the second quarter.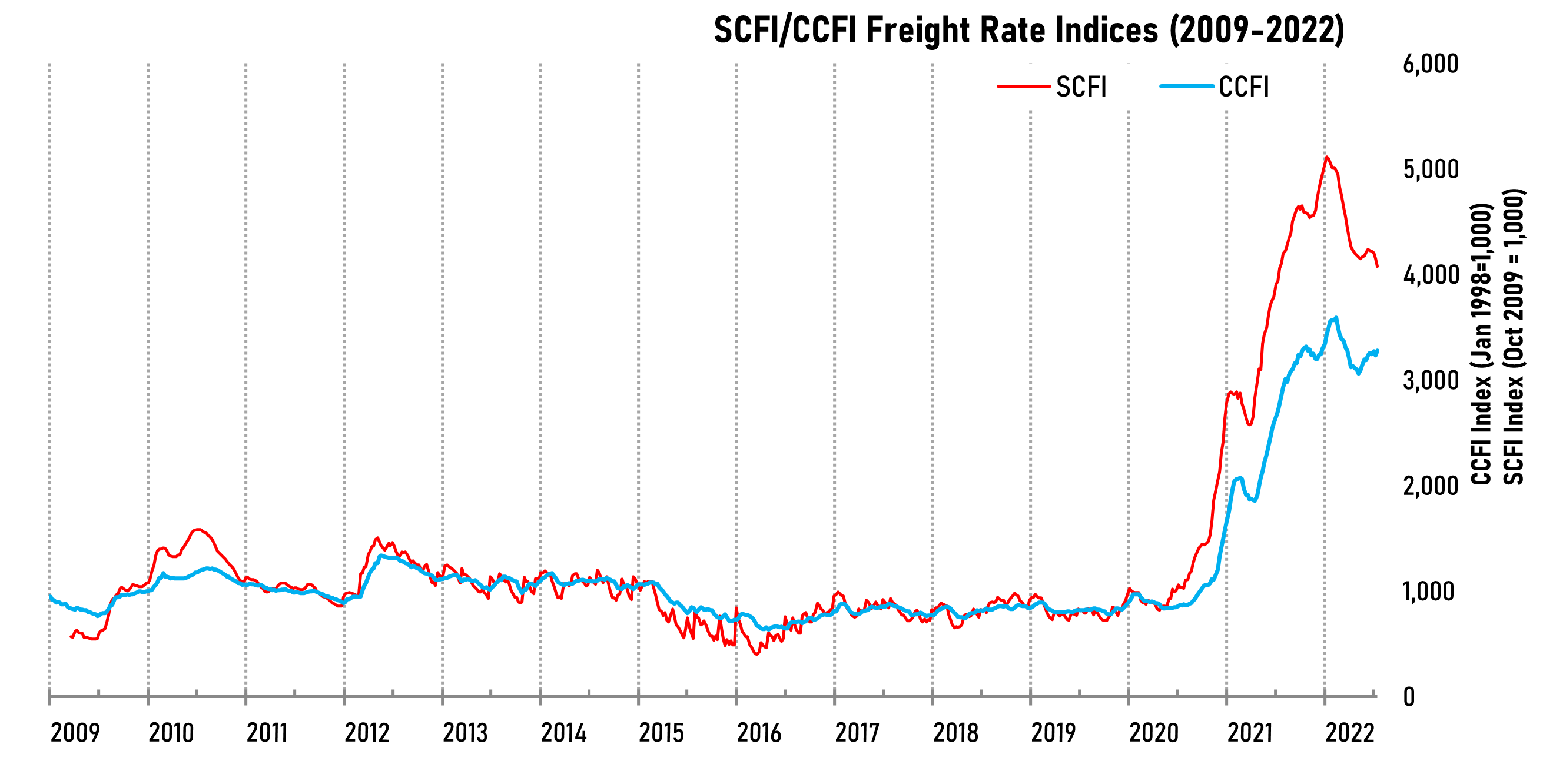 Weekly Market Pulse: US$1,500 per year