Spot freight rates have continued to soften last week with space now open on the Transpacific and Asia Europe routes with only the South American routes seeing high demand. Further rate discounting by carriers are expected for the rest of July, with demand remaining soft despite significant schedule slippage with up to 20% of total capacity on linehaul routes being delayed due to persistent congestion at both origin and destination ports.
Latest port throughput numbers for June suggests that container volumes are still holding up in China, but these numbers are partially inflated due to more barge moves being added to the overall container throughput numbers.
Containership charter rates have remained firm despite the weakening freight market due to the scarcity of available tonnage.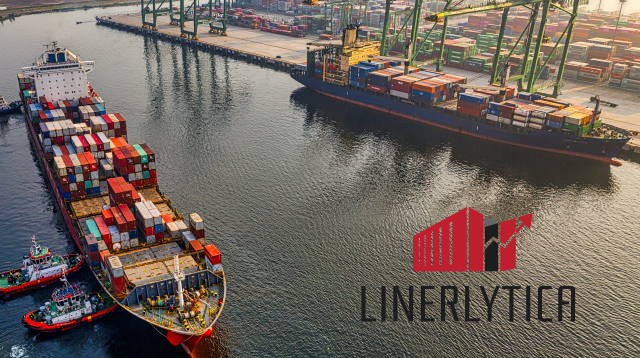 Vessel congestion at the port of Los Angeles/Long Beach have dropped to a 12 month low of just 14 ships as at 10 July, compared to over 90 ships in January this year. But the congestion has spread to other North American ports, especially on the US East Coast where 40 ships are currently waiting at Savannah and 25 ship are waiting at New York. A further 18 ships are anchored at Houston. On the US West Coast, there are currently 8 ships waiting at Oakland and a further 22 ships at Puget Sound, with the majority of them waiting to berth at Vancouver.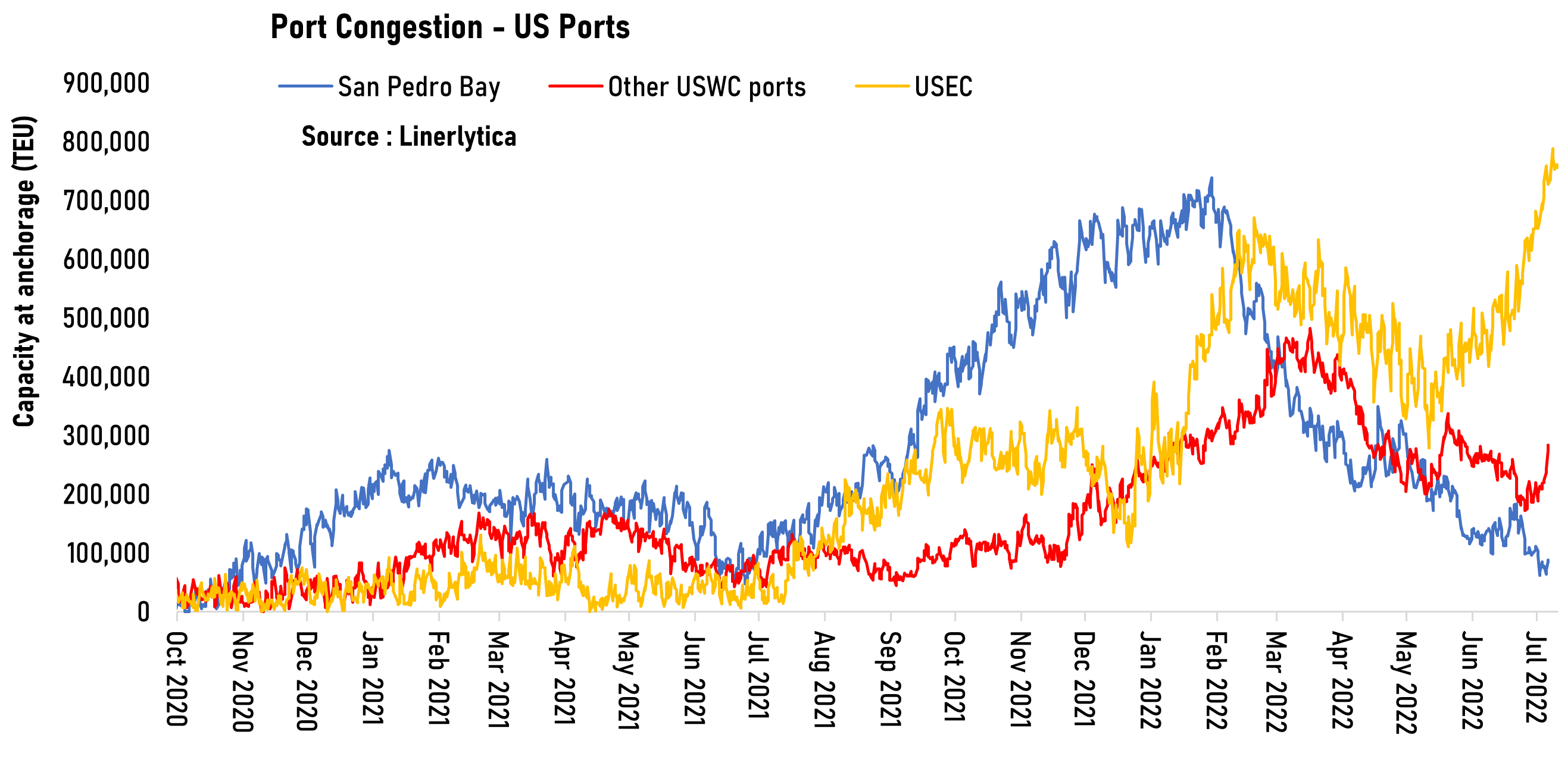 Weekly Market Pulse: US$1,500 per year