Hopes for a peak season boost to cargo demand is fading, with spot freight rates continuing to fall over the first week of July. US demand continues to soften, with the 4 main shipper categories  on the eastbound transpacific route grappling with rising cargo inventories (see chart below).
Despite increased port congestion over the past week, this has not been sufficient to boost freight rates. The ILWU failed to  reach any agreement for a new contract on the US West Coast on 1 July when the previous contract expired. The continued uncertainty is adding over $100m a week to US freight costs as shippers have been diverting cargo to the USEC at a significant premium over the USWC rates while delays at USEC ports also continue to build up. Departures from Asia to the USEC have reached an all-time high over the last 4 weeks, with more capacity scheduled over the coming weeks.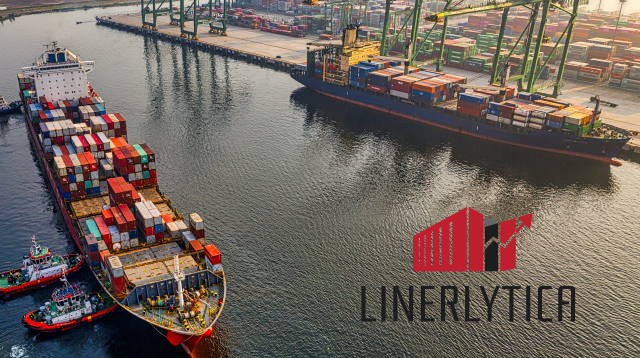 The pullback in consumer demand will hurt container volumes in the months ahead. Based on Linerlytica's analysis of the main importer cargo volumes in the US, the 4 main shipper categories (Retail, Home Improvement, Furniture and Electronics) account for some 67% of US imports and these sectors will be hit the hardest by a potential economic recession in the US.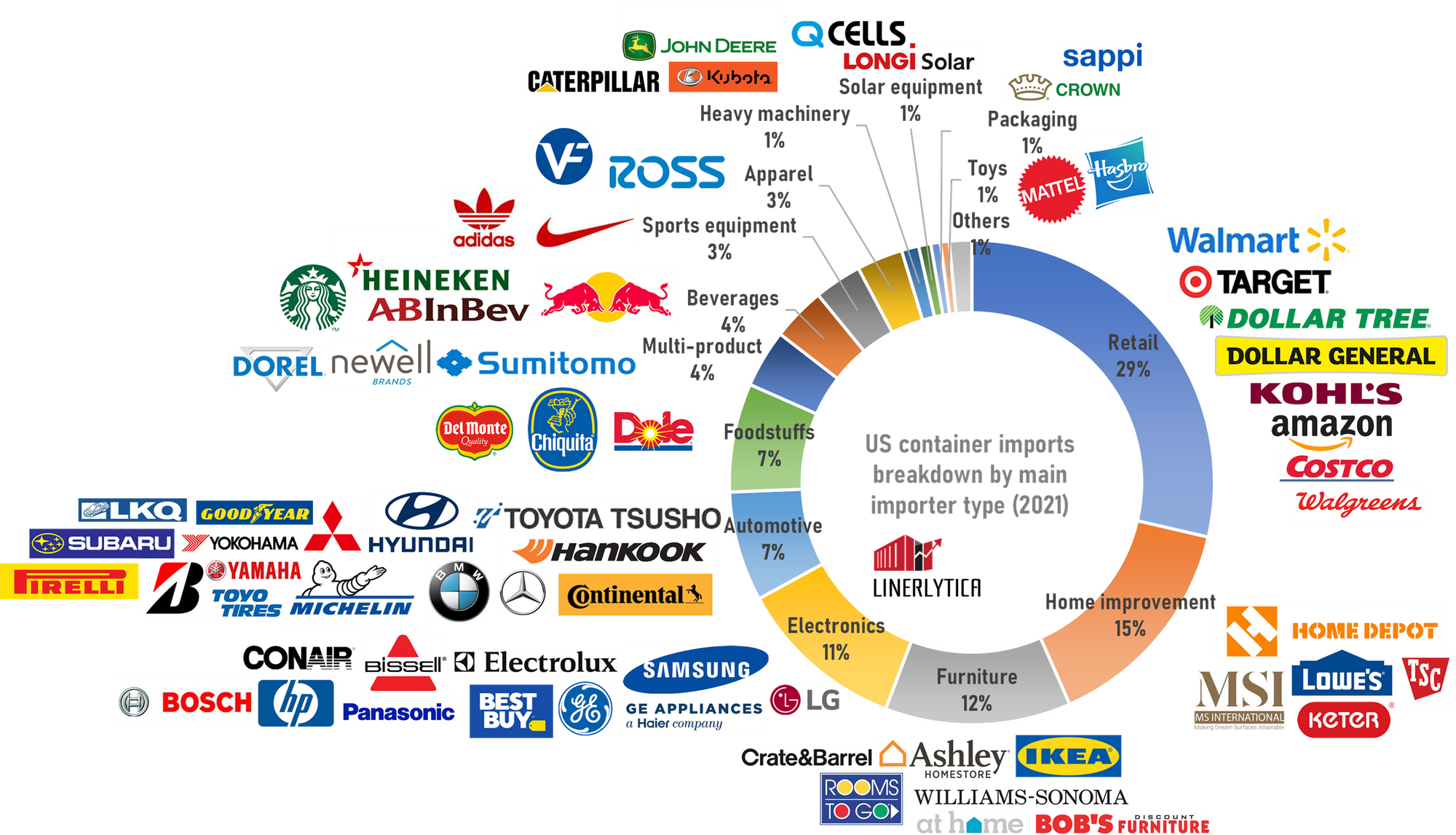 Weekly Market Pulse: US$1,500 per year