Freight rates remain under pressure with peak season volumes yet to materialise, while easing congestion in China and the US West Coast has also released more capacity to the market. Rates are expected to remain soft until the end of July when carriers will try to push for a new round of rate increases.
Congestion is rising in the US East Coast and North Europe but it has not had a material impact on overall capacity so far. There is no progress on the ILWU-PMA contract talks with negotiations likely to extend beyond the 1 July expiry of the current contract.
Charter rates are still holding up well due to the lack of open tonnage driven in no small part by MSC's raid on the resale market that has seen it acquire an astonishing 274 second hand ships in the last 30 months as it cements its position at the top of the carrier rankings.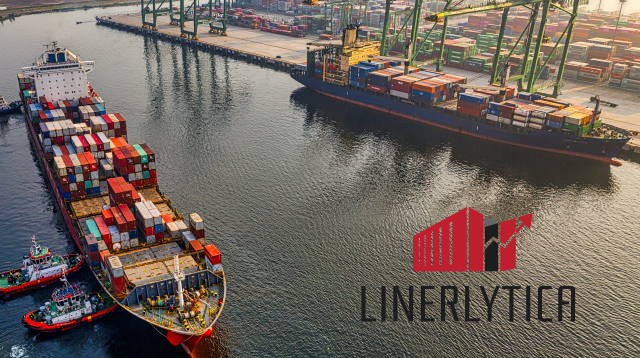 MSC is pulling ahead of its main rivals since it took over the top carrier spot in December 2021 and has now built a 200,000 teu lead over Maersk with the gap widening rapidly. CMA CGM and Evergreen are also growing their market share at the expense of their less aggressive rivals who have failed to take advantage of the buoyant market in the last 2 years to consolidate their market positions (see page 14 for the most recent carrier rankings)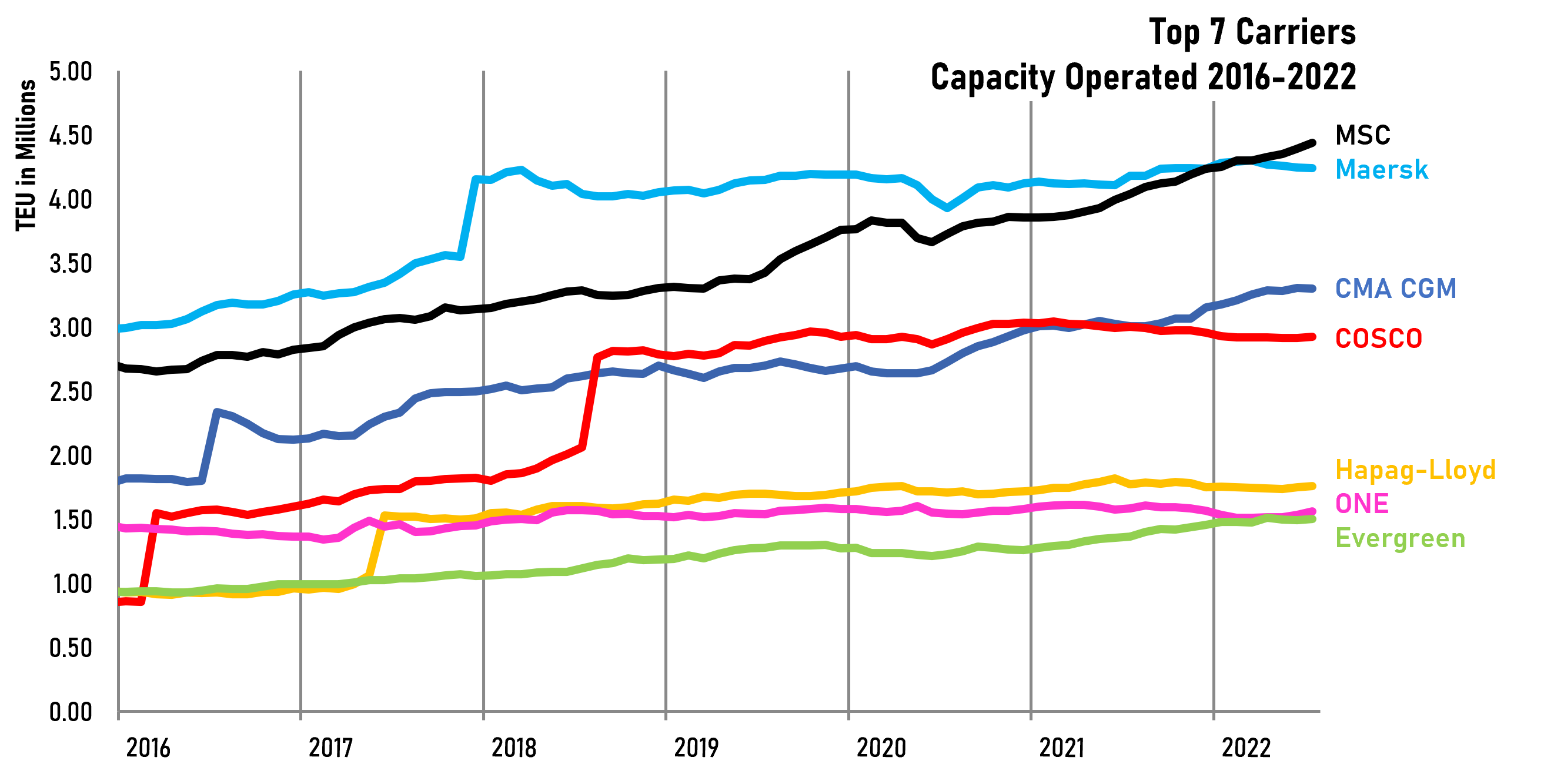 Weekly Market Pulse: US$1,500 per year