Spot freight rates fell last week with recession fears dampening peak season demand. Although demand is picking up, overall capacity on transpacific routes have increased materially in the past week and has outpaced demand as some carriers are offering rates below $7,000/feu to the West Coast. The window for the next transpacific rate hike has been pushed back to mid-July, but its success will depend on how strong cargo demand turns out over the coming weeks. The supply-demand equation is more balanced on the Middle East and Latin America trades with freight rates still holding up well on these routes.
Latest port statistics from China remain healthy but volumes have been partly inflated by increased barge and coastal moves with trucking limitations still in place. A stronger volume push will be required for rates to climb again.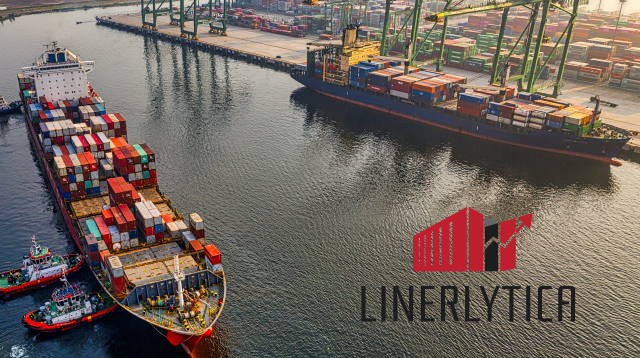 The containership orderbook has reached 29.2% of the existing fleet following the latest series of new ship orders by MSC, CMA CGM and ONE over the past month. This is the highest orderbook ratio since 2010, with carriers failing to curb their market growth ambitions. Each of the top 12 carriers have placed new ship orders and their individual orderbook ratio ranges from 7% for Yang Ming to 87% for ZIM.
Weekly Market Pulse: US$1,500 per year