Transpacific spot freight rates remain under pressure but alarmist reports of catastrophic demand drops are unwarranted. The recent weakness in smaller transpacific NVOCC bookings reflect volume shifts as BCOs are able to book directly at favourable rates with vessel space currently open. The reduction in the LA vessel queue is also freeing up more capacity to the USWC but USEC capacity remains constrained with congestion still high there amidst elevated demand to the East Coast to avoid any potential West Coast disruptions.
China port congestion is clearing up, with more capacity available from the second half of June. Strikes in Germany and South Korea have not yet resulted in any material vessel delays but this could worsen if the strikes persist.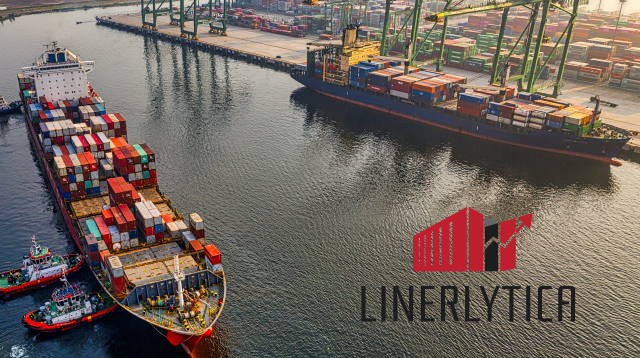 The US administration claims that 9 major ocean carriers operating under the 3 Alliances on the transpacific trade have been able to raise freight prices by as much as 1,000% over the past 2 years. The assertion is incorrect, as there are currently 23 carriers that operate regular container services between Asia and the US. Of these, only 72% of the capacity are operated within the 3 Alliance arrangements, while 28% are operated independently. 9 of the 23 carriers only entered the transpacific route in the last 2 years.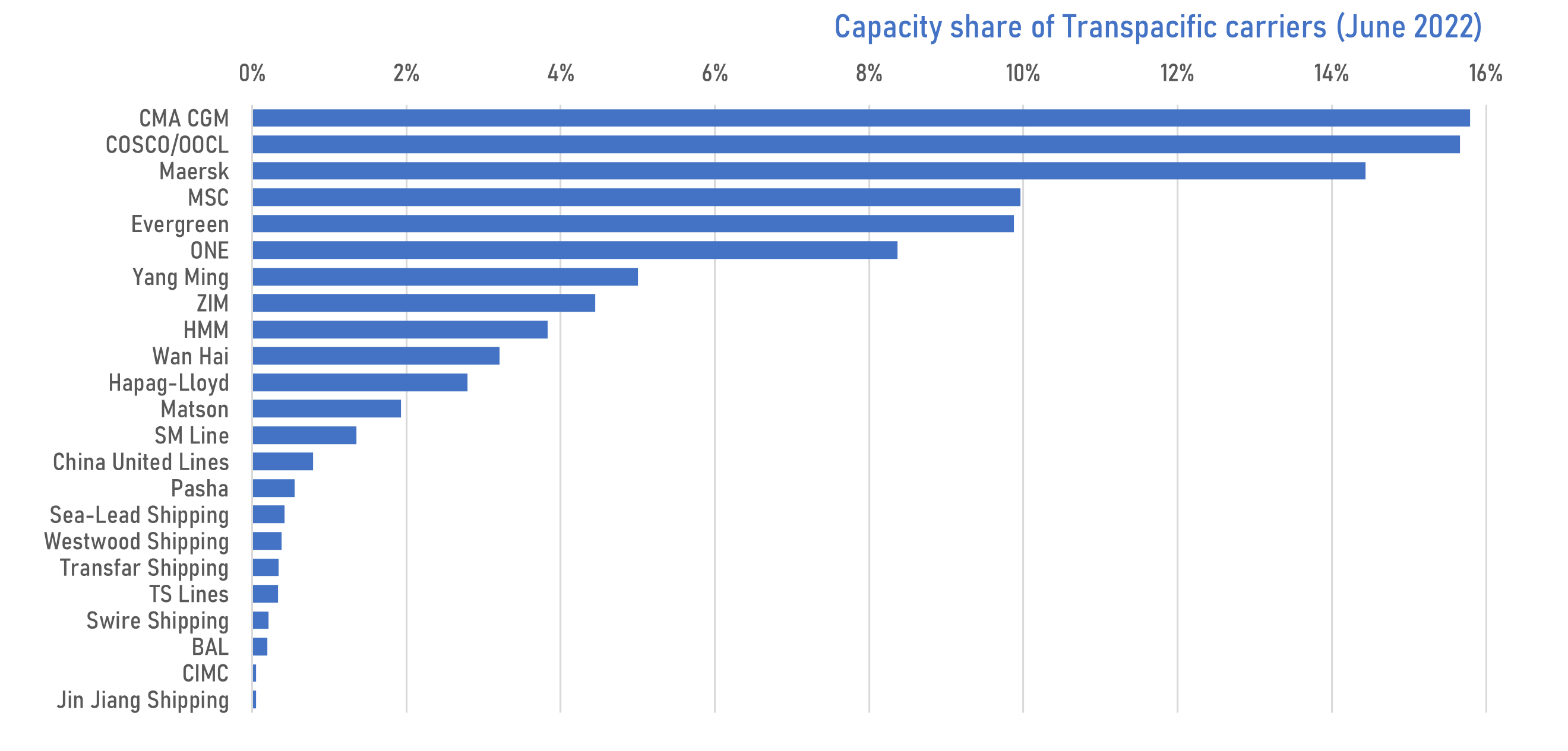 Weekly Market Pulse: US$1,500 per year