The SCFI finally reversed 18 consecutive weekly rate declines, but the rebound remain unconvincing, with a further boost in demand needed to lift market sentiment in the coming weeks. Disappointing results announced by the major US retailers suggest consumer demand could be waning although signals remain  mixed at the moment. The market will be boosted by China's reopening, with Shanghai due to end lockdowns on 1 June, while the summer peak shipping season is still expected to drive a short term rate rebound.
Little progress was made at the ILWU contract discussions, with an increasing likelihood of supply chain disruptions in the US west coast over the summer. US port congestion is rising again after recent improvements with pressure still building in Canada's PNW gateways and US East Coast ports.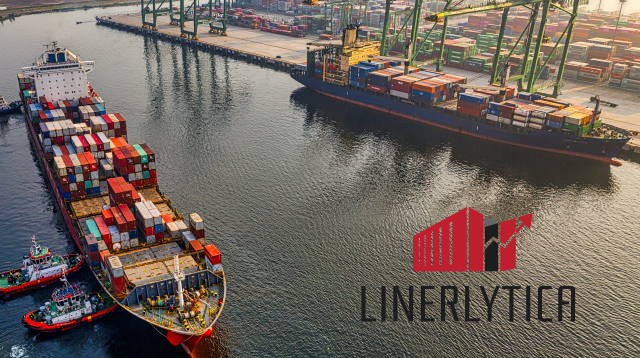 The weak 1Q earnings posted by major US retailers like Walmart and Target suggest that consumer spending is softening amidst rising inflation and retail inventory levels. But while certain cargo categories like furniture and home electronics have seen inventory levels recovering to pre-pandemic levels, other major categories such as apparels remain well below their historical levels which could support cargo demand through the summer.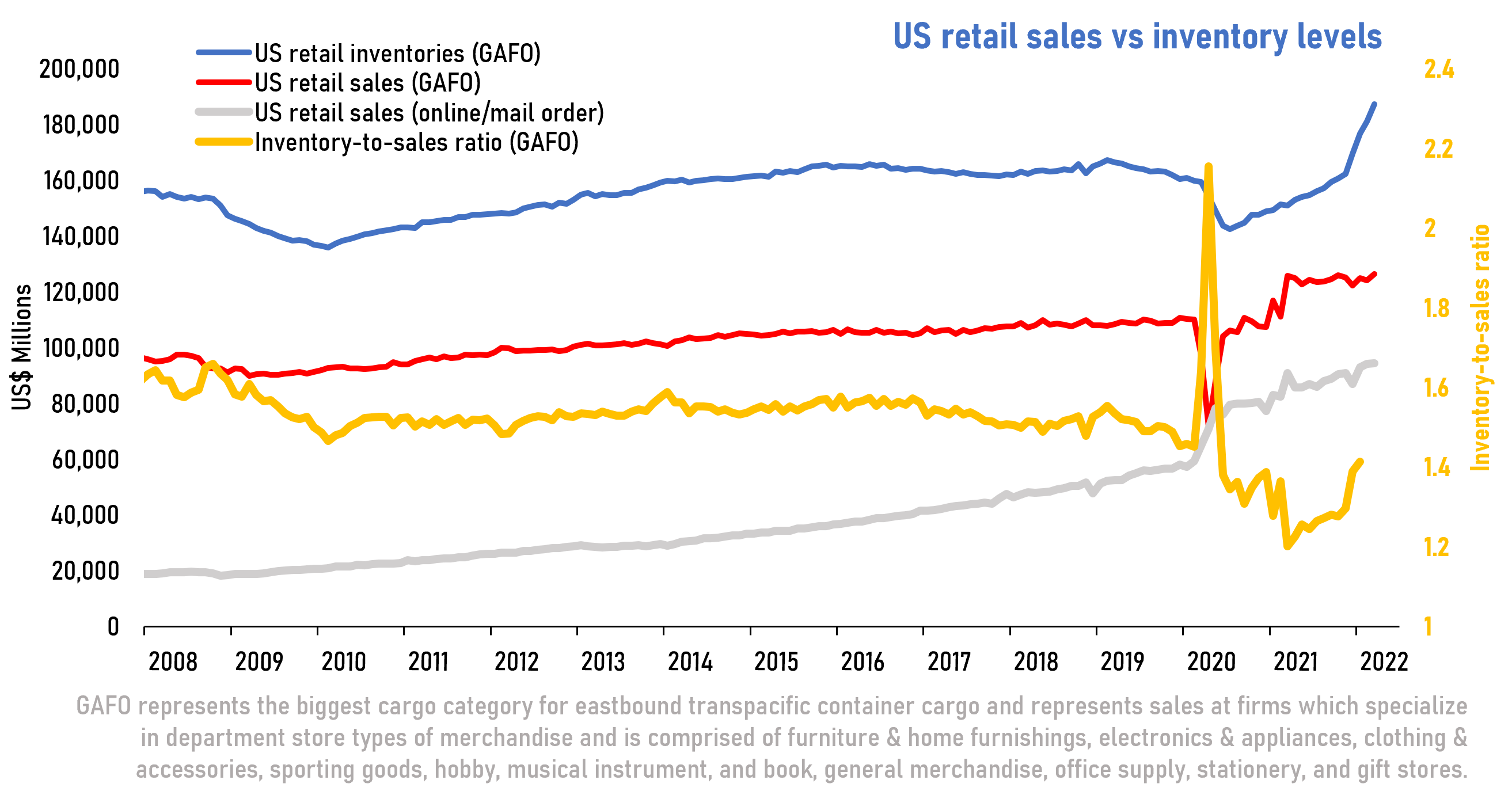 Weekly Market Pulse: US$1,500 per year