Market sentiment has improved slightly with both freight rates and charter rates holding up relatively better in anticipation of easing lockdown restrictions in key Chinese cities. Although the SCFI posted its 18th consecutive weekly drop, rates are expected to rebound when Shanghai re-opens within the next few weeks. The sustainability of the rebound will depend on the strength of cargo demand and forward signals are very mixed at the moment.
The CCFI recovered some of its recent losses, aided by the higher Transpacific contract rates effective from 1 May, but remains 13.9% off its peak in February. Despite this, carriers' earnings remain resilient with further gains expected in the next 2 quarters with volumes expected to rebound in the coming months.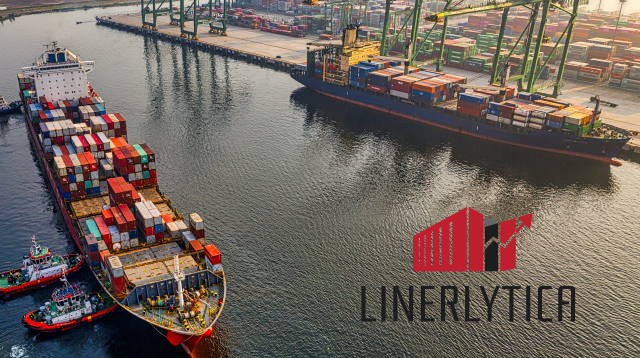 Ocean carriers look set to outperform their 2021 financial performance, with first quarter earnings coming in stronger than expected due to higher freight rates despite weaker overall liftings. Earnings do not appear to have peaked, with the second and third quarter expected to deliver similarly stellar results despite the recent softness in the spot freight rates.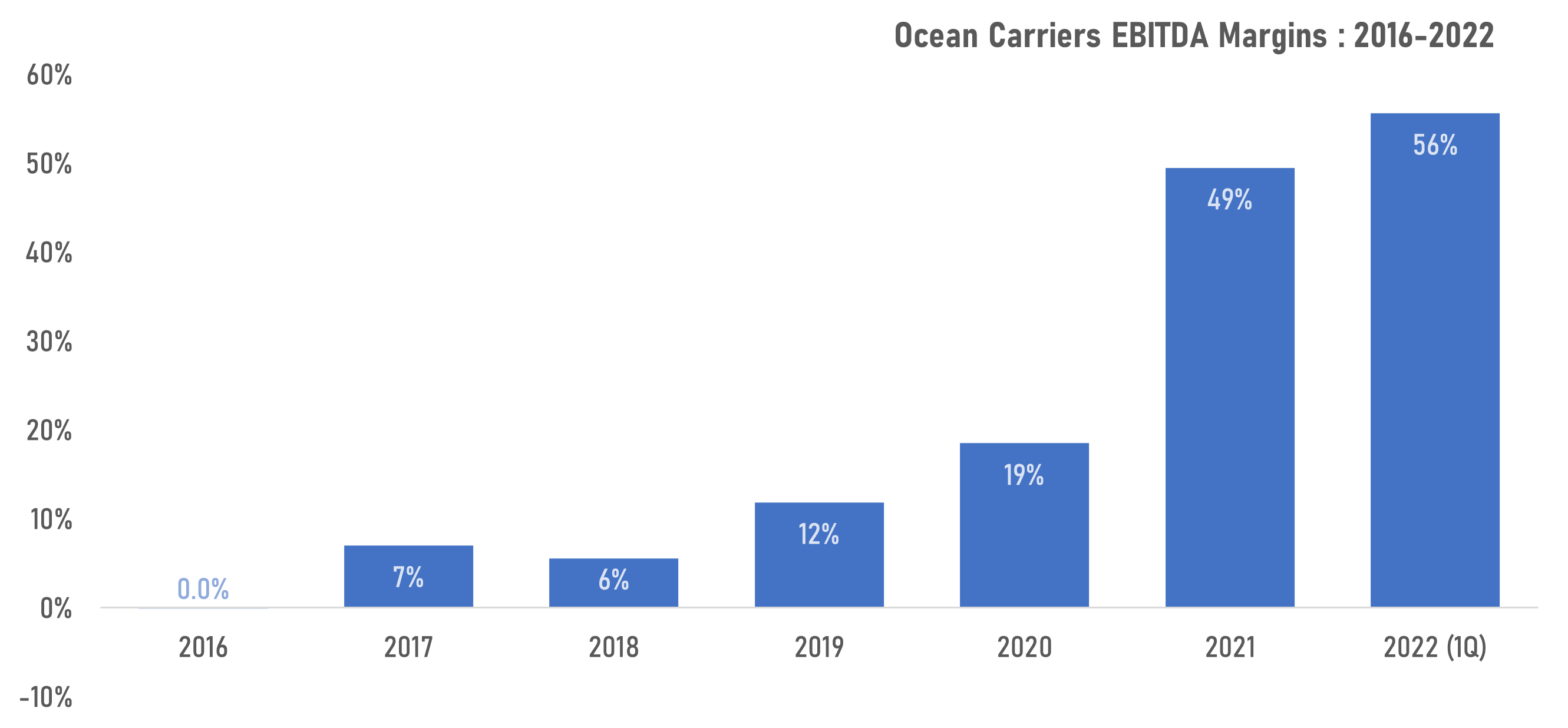 Weekly Market Pulse: US$1,500 per year