Freight rates continued to fall last week but the pace of reductions have slowed with lower activity over the Labour Day holidays. Further rate reductions are expected despite attempts by some transpacific carriers to push for rate increases on 15 May and 1 June, with bookings too weak to support the rate hikes. Charter rates have also weakened in the face of softening demand, with both carriers and shipowners hoping for fresh impetus to support the freight and charter rates when China ends its lockdowns and potential disruptions in the US West Coast with the forthcoming dockworker contract negotiations.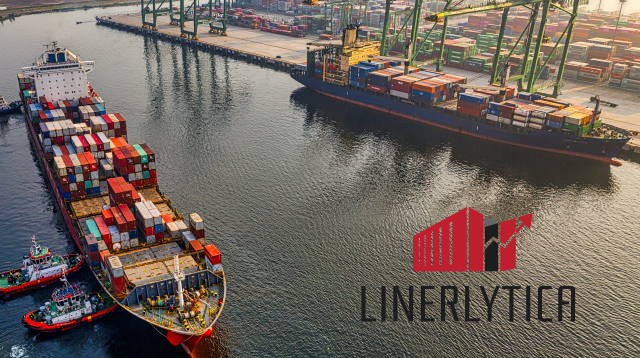 Port congestion has increased slightly with Chinese port congestion remaining elevated. There was increased congestion in South China but the situation in Shanghai and Ningbo remains stable with no further build up of vessels waiting.


The extended lockdown in Shanghai has hurt overall Chinese container port volumes, with Shanghai port reporting a 25% month on month reduction in April. But other Chinese ports have stepped up, with Ningbo reporting a 12% increase as volumes have been diverted from the locked down regions. The overall impact on global container volumes is expected to be relatively small, with April volumes expected to fall by only 2.4% year on year.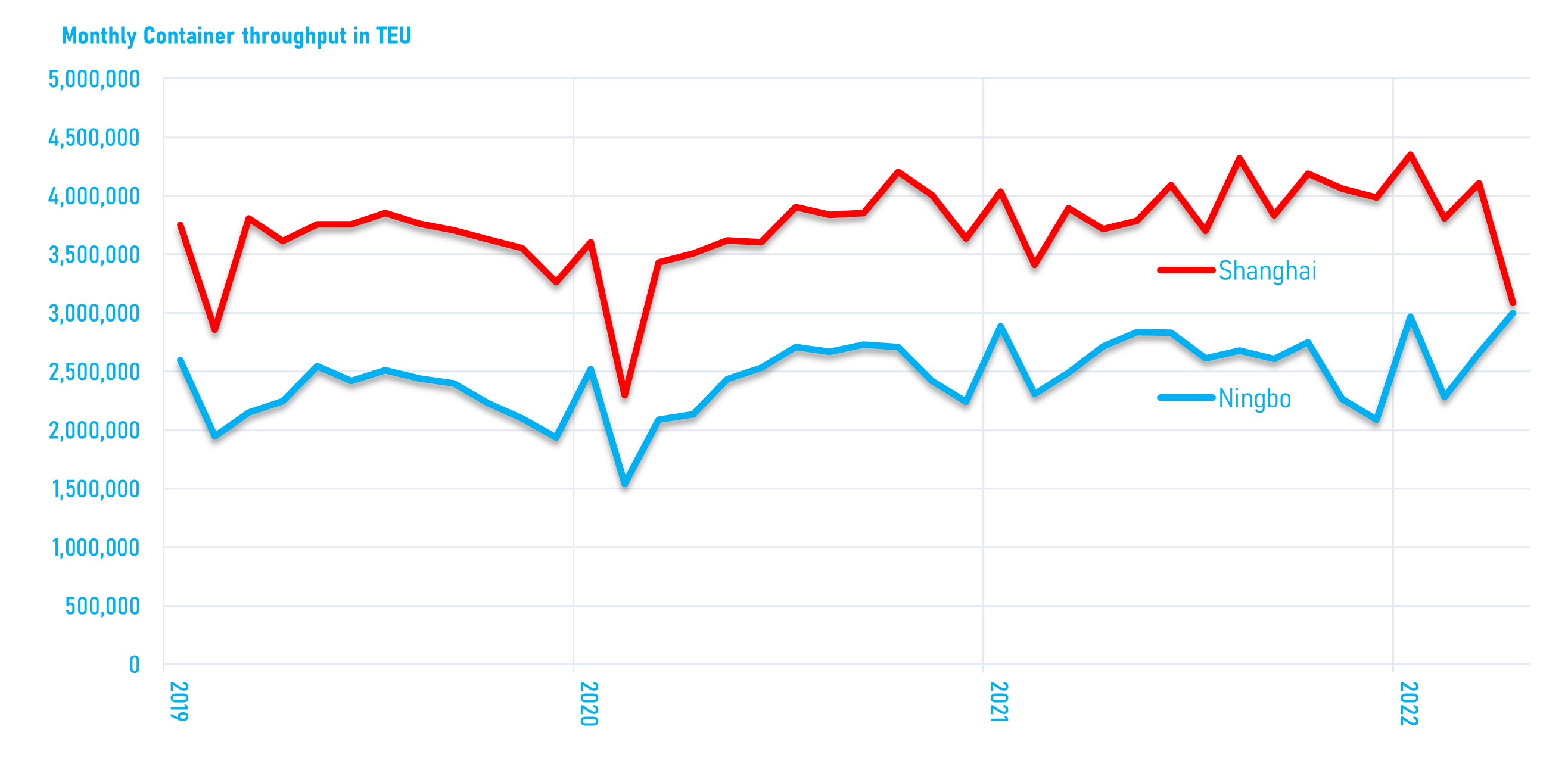 Weekly Market Pulse: US$1,500 per year