MARKET BRIEF - 2022 WEEK 16
The outlook remains weak as long as the lockdowns at key Chinese cities remain in place, with concerns emerging that the Shanghai infection rate is worsening and could spread to Beijing. Port congestion at Chinese ports remain elevated with waiting times at Ningbo rising to up to 7 days but Shanghai wait times remain at less than 2 days as cargo volumes have been significantly curtailed.
Transpacific service contracts for the May 2022 season has been finalised at an average of $9,000/feu to the West Coast which is higher than current spot rates, with stakeholders continuing to anticipate supply chain disruptions on the transpacific route this summer and shippers were willing to pay a premium for secured rates and volume commitments. But spot rates remain weak across all tradelanes, with Asia-Europe rates currently under the most pressure.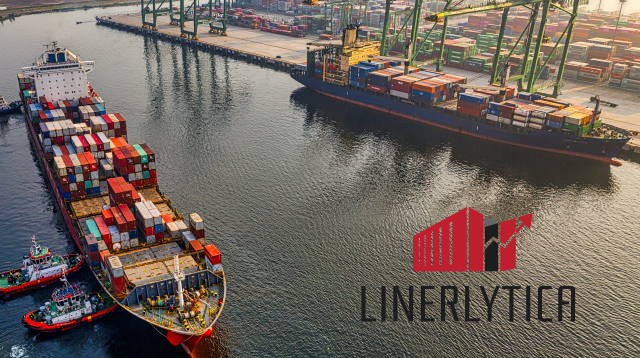 Port congestion in China continues to dominate the headlines and although berthing delays remain elevated especially in Ningbo , the situation is still less severe than the peak congestion recorded in August and October last year.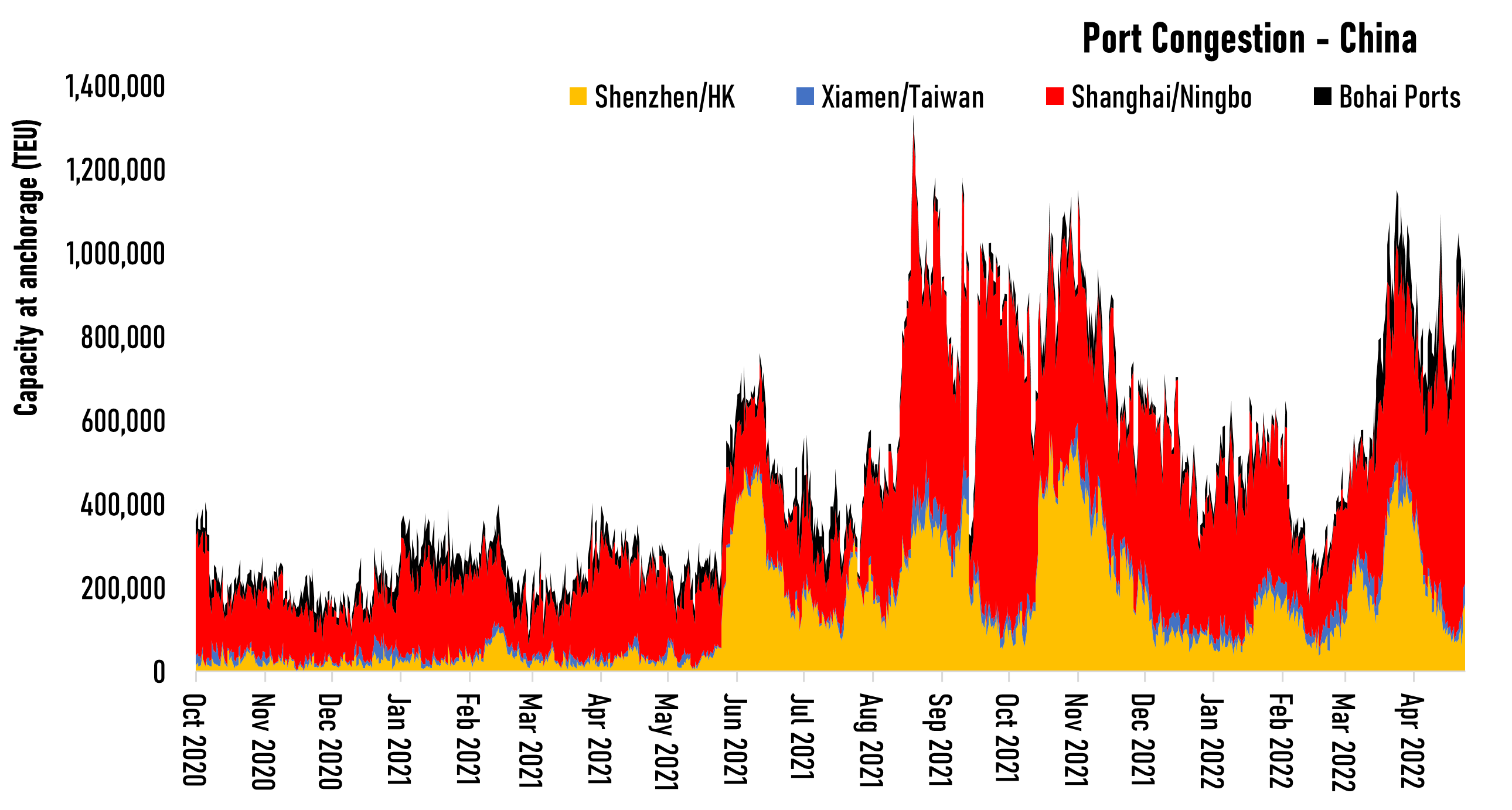 Weekly Market Pulse: US$1,500 per year